The Bible Marathon: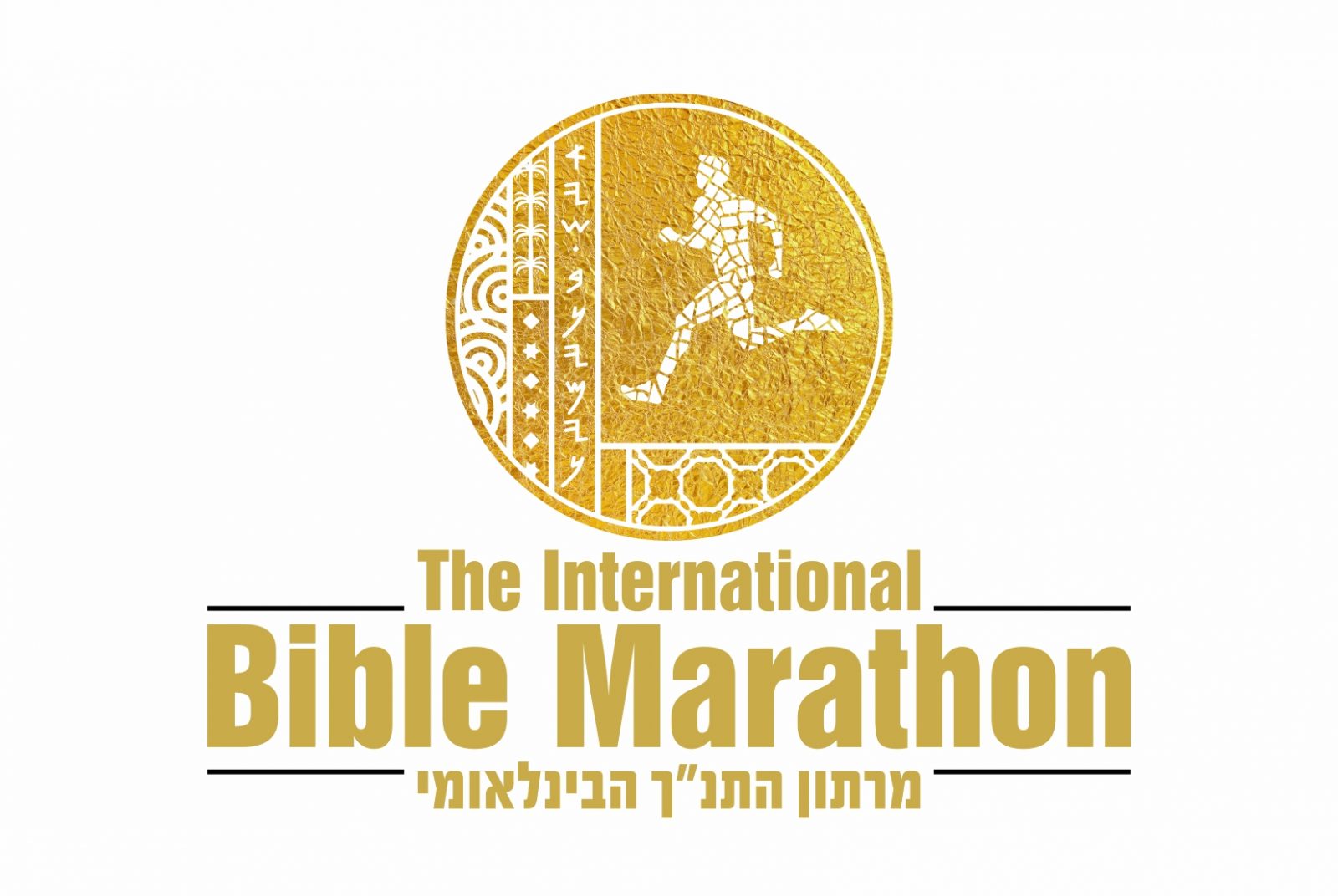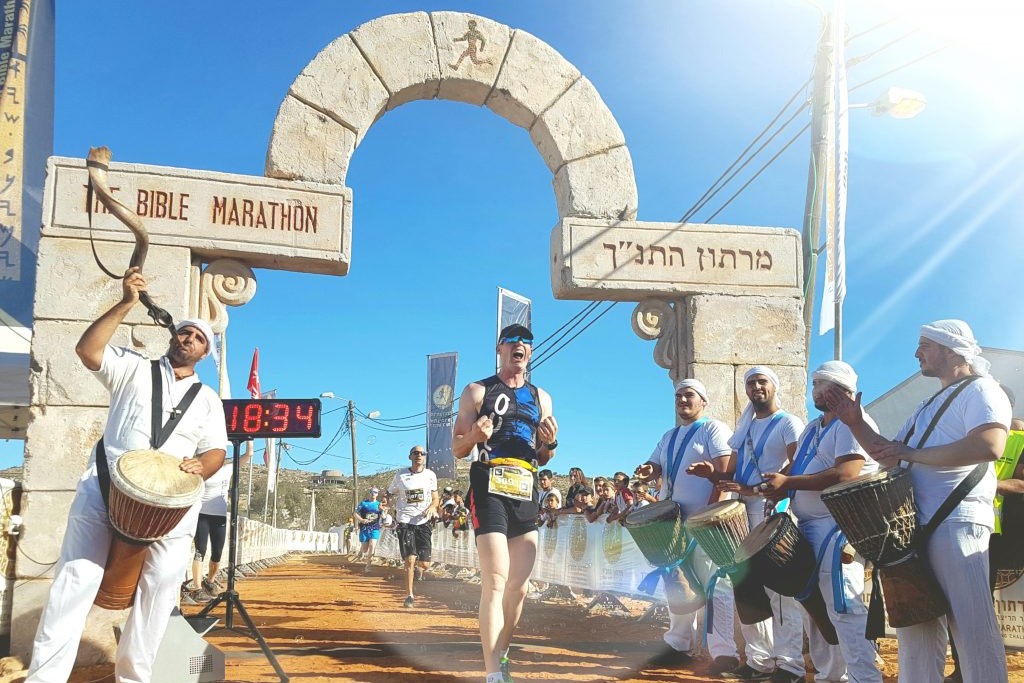 Some more history – from the World of Running Magazine, issue #135
The marathons of the Benjamin Man
In the late 1960s and early 1970s, five races recreated the path of the legendary Benjamin Man, who ran to inform the High Priest of Israel's defeat in the battle with the Philistines. The race took place along the mountainous route from Even HaEzer, near Rosh Ha'ayin, to Ancient Shiloh.
The first race took place on April 15, 1968, and the winner, Zvi Segal, scored 3:30. The second race was about a year later, on August 2, and was integrated into the 8th Maccabiah Games. The third race took place on April 25, 1970. In the fourth marathon on May 22, 1971, nine runners participated. Zion Hetzroni (born 28.12.1945) finished first at 2:43:55, a 12 minute improvement of the best track result set by Nahum Ezra. The best course result of this marathon was held by Danny Mashraki (born 29.1.1950) in the fifth race in 1972 – 2:36:28. This was the first marathon he had ever run, and he preceded Gabriel Koren (3:14:02), Zvi Segal (3:15) and Mordechai Samuel (3:38).
More details about "The Bible Marathon"