Eilat Desert Marathon: Timetable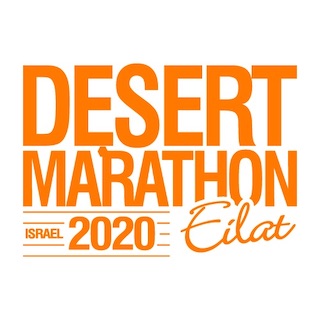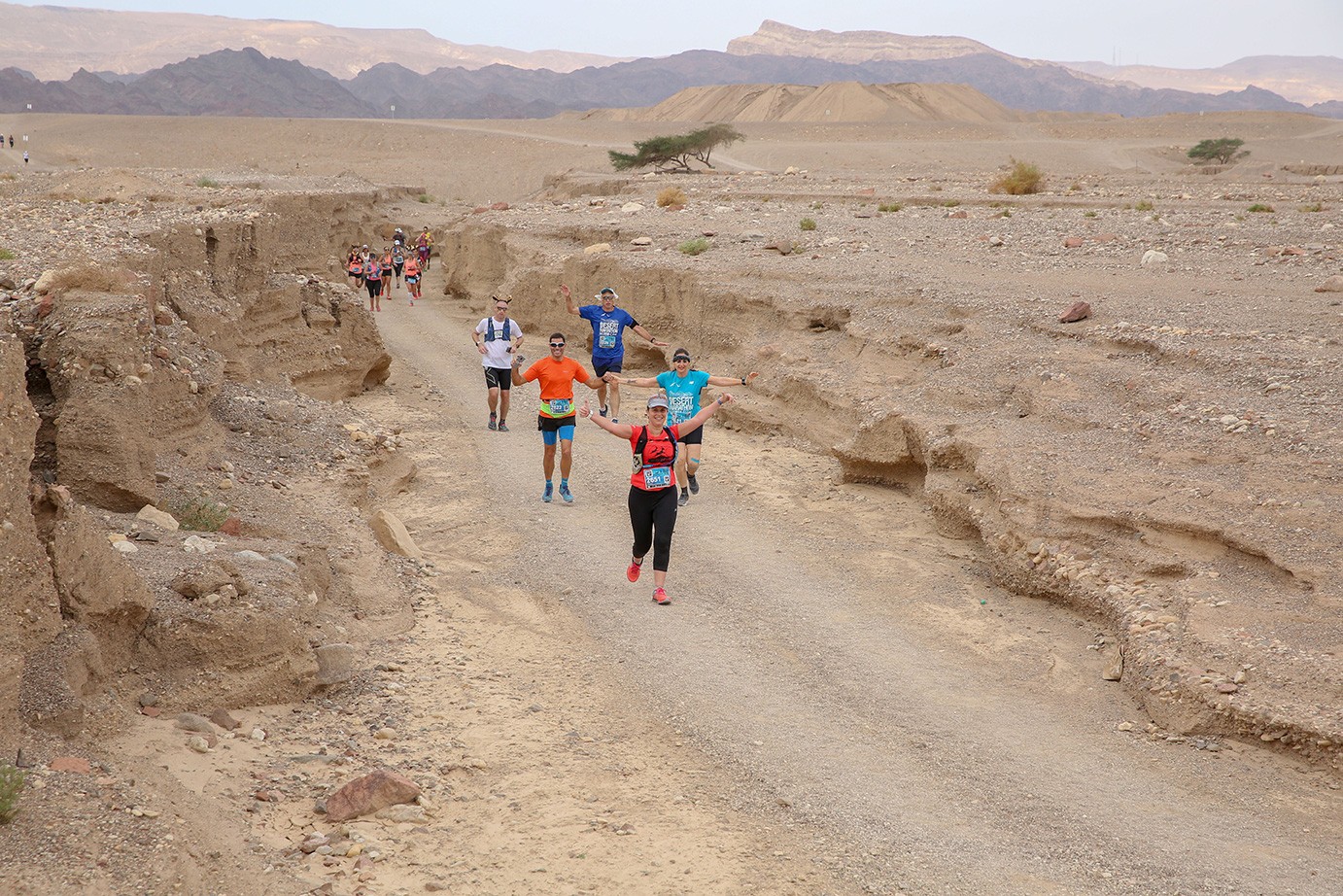 Timetable
Thursday, 28.11.2019
15:30 opening of Desert Marathon event, and distribution of race kits.
Race kits will take palce at the Expo, near Mall Hayam shopping center, till 22:00
16:30 flag parade of the participating countries.
Every year, tourists from about 20 different countries run the marathon. All participants are invited to attend a festive international parade alongside tourists and Eilat residents who enjoy the atmosphere of the Desert Marathon.
17:00 Family race. A tradition from the early days of the Desert Marathon. The Family Run is 2 km along the promenade and is suitable for anyone. Come run with the whole family at a party that will prepare you for the real challenge tomorrow.
19:00 festive opening of the Eilat Desert Marathon events, with a professional briefing for runners of the Marathon and Half Marathon, explaining the terrain, highlights and more surprises.
20:00 festive pasta dinner at the La Playa Hotel at NIS 60 per person. Runners and guests who are not staying at the La Playa Hotel are also invited to enjoy the meal for free.
Friday, 29.11.2019
5:00 morning coffee and warm-up in front of the starting gate.
5:00 opening of the storage station. Please note that only small bags can be stored. The station will be open until the end of the marathon at 12:00.
5:45 opening of the marathon area.
6:00 start of the full 42.2km marathon.
6:15 start of the 10k Boy's Race.
6:25 start of the 5k race.
7:30 start of the 21.1k Half Marathon.
10:30 award ceremony for overall first winners.
15:00 award ceremony for winners in all categories.
16:30 desert yoga with "Eilat Yoga". Participants in the Desert Marathon are invited to practice yoga on Friday before sunset at 15:30 and on Saturday at 9:00. The practice is suitable for everyone, will take place in English and will last about 1 hour.
21:30 screening of the marathon movie, followed by a crazy desert marathon party at the La Playa Hotel.
Saturday, 30.11.2019
7:00 easy post-marathon run, led by Orian Hertz, manager of the Fit4You group. Run starts from the La Playa Hotel lobby. 6-8 km jogging (running back and forth, you can extend or shorten the run as needed).
10:00-16:00 selection of activities at special prices for Desert Marathon participants and their families.
14:00 finish with coffee at the La Playa Hotel, signing the Desert People Book.
See you next year 🙂
More details about "Eilat Desert Marathon"