Eilat Desert Marathon: Accommodation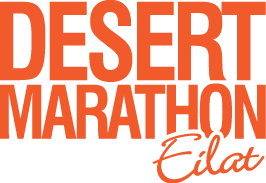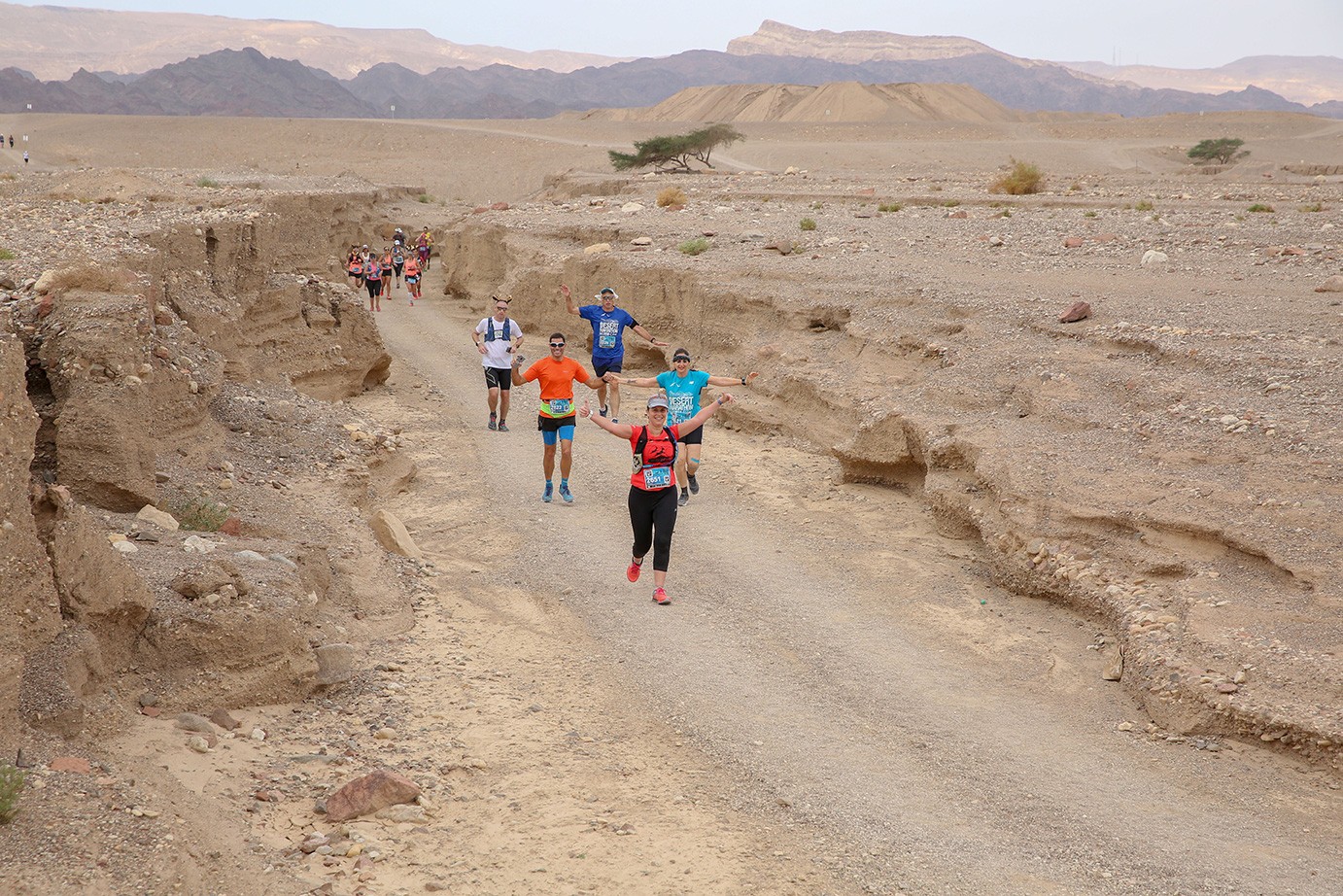 Accommodation
Diesenhaus-Unitours Incoming Tourism Ltd is the official travel agency of Eilat Desert Marathon , and offers tourist services to the overseas participants.
Diesenhaus-Unitours has secured a block of hotel rooms, making it possible to offer reduced rates for the participants.
For reservations please contact Ronen Krumholtz
E-mail: ronenk@diesenhaus.com
Cell-972-54-6608900

Official tour operators overseas:
Finland
Caleb Tours – Jouko Pursiainen
jouko.pursiainen@pp.inet.fi
+358451296463
https://www.calebtours.fi/matkat/2019-syksy/26-11-3-12-2019-eilat-aurinkoa-rantaa-ja-desert-marathon
Germany
Laufreisen GmbH – Nils Krekenbaum
Tel. 0231 40595
info@laufreisen.de
https://www.laufreisen.de/eilat-marathon-halbmarathon.html
Italy
Ovunque Running c/o Ovunque Viaggi
Massimo Rossi/ Lolo Tiozzo
Tel. +39 059 219566
massimorossi@ovunquerunning.it
https://www.ovunquerunning.it/118/desert-marathon-eilat-42k21k10k5k-eilat-deserto-del-negev-2019/
More details about "Eilat Desert Marathon"