Volcano Race: Timetable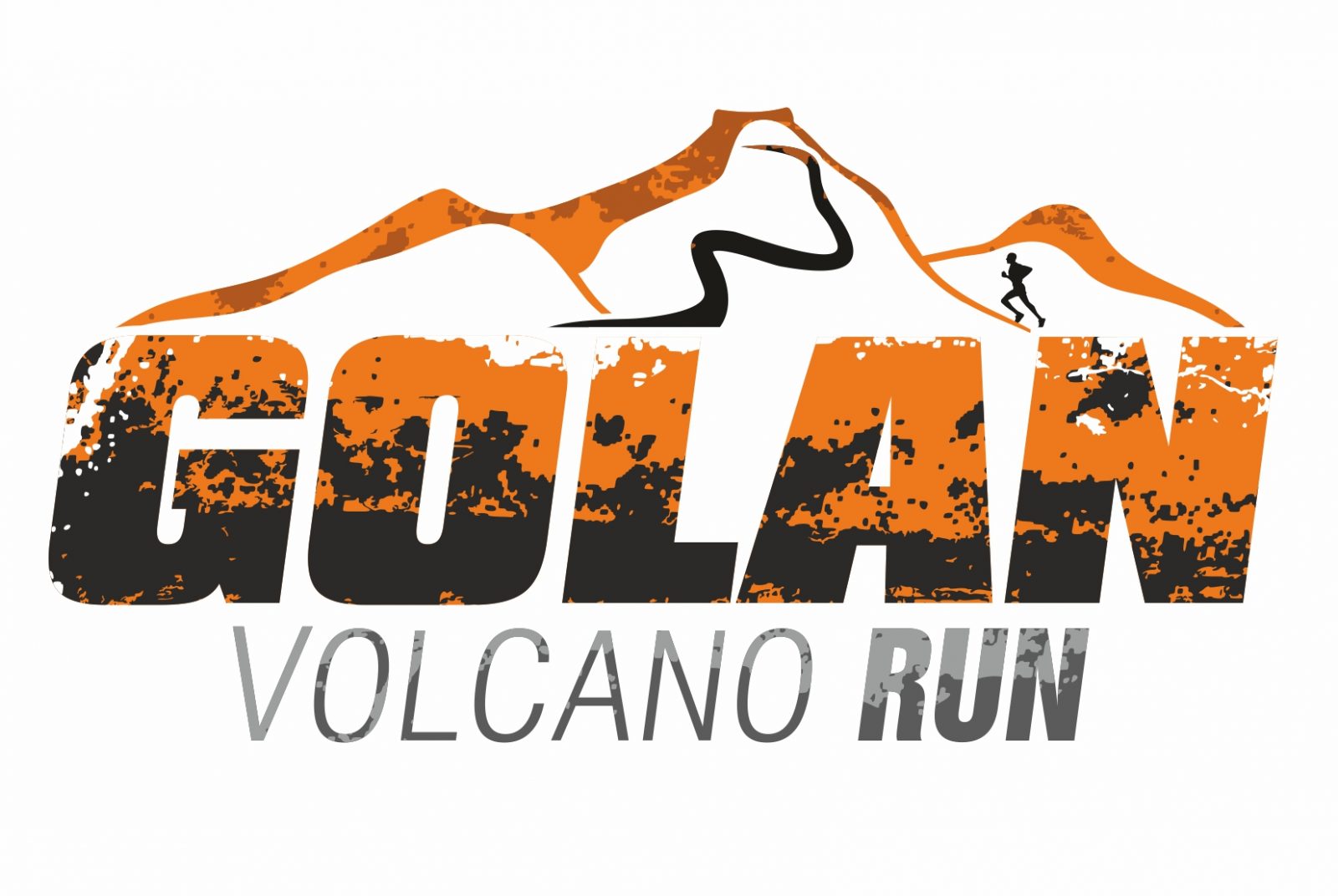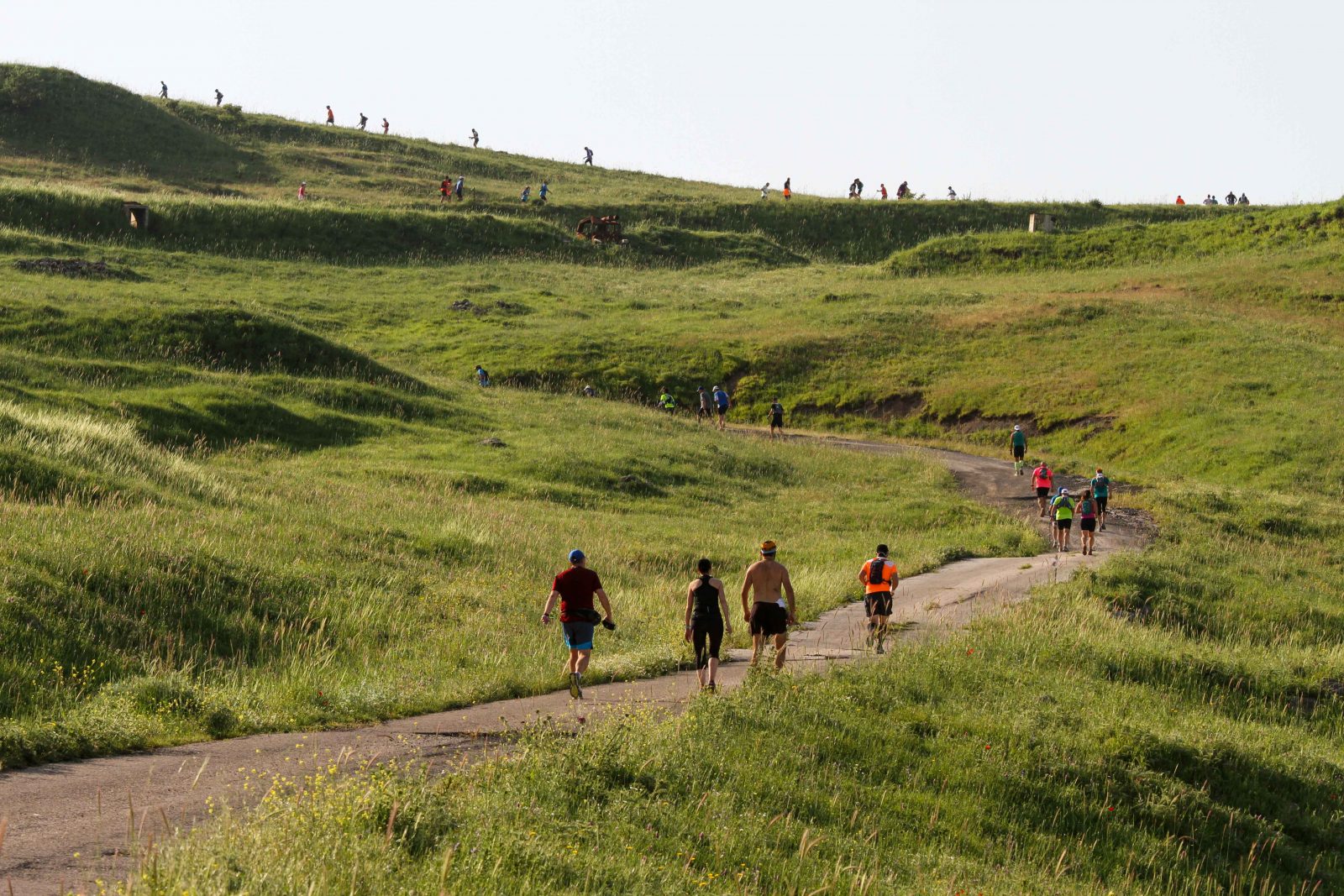 Timetable
Thursday, 02.04.2020
14:00-20:00 distribution of race packs at the Merom Golan Hotel
18:00-20:00 pasta dinner at the Merom Golan Hotel (NIS 60)
20:30 runners' briefing
21:00 live performance by Assaf Amdursky
Friday, 03.04.2020
5:30-6:45 distribution of race kits + storage, at Kibbutz Ortal.
7:00 start of 30k heat, from the winery at Kibbutz Ortal.
7:30 start of the 15k heat, from Kibbutz Ortal.
9:00 start of the 3km heat, in memory of Erez Levanon.
10:30 awards ceremony at Merom Golan.
11:00 shuttles back to Kibbutz Ortal.
12:00 end of the event, course closed.
20:00 tour in the Volcanic Park.
More details about "Volcano Race"