Hermon Challenge: Timetable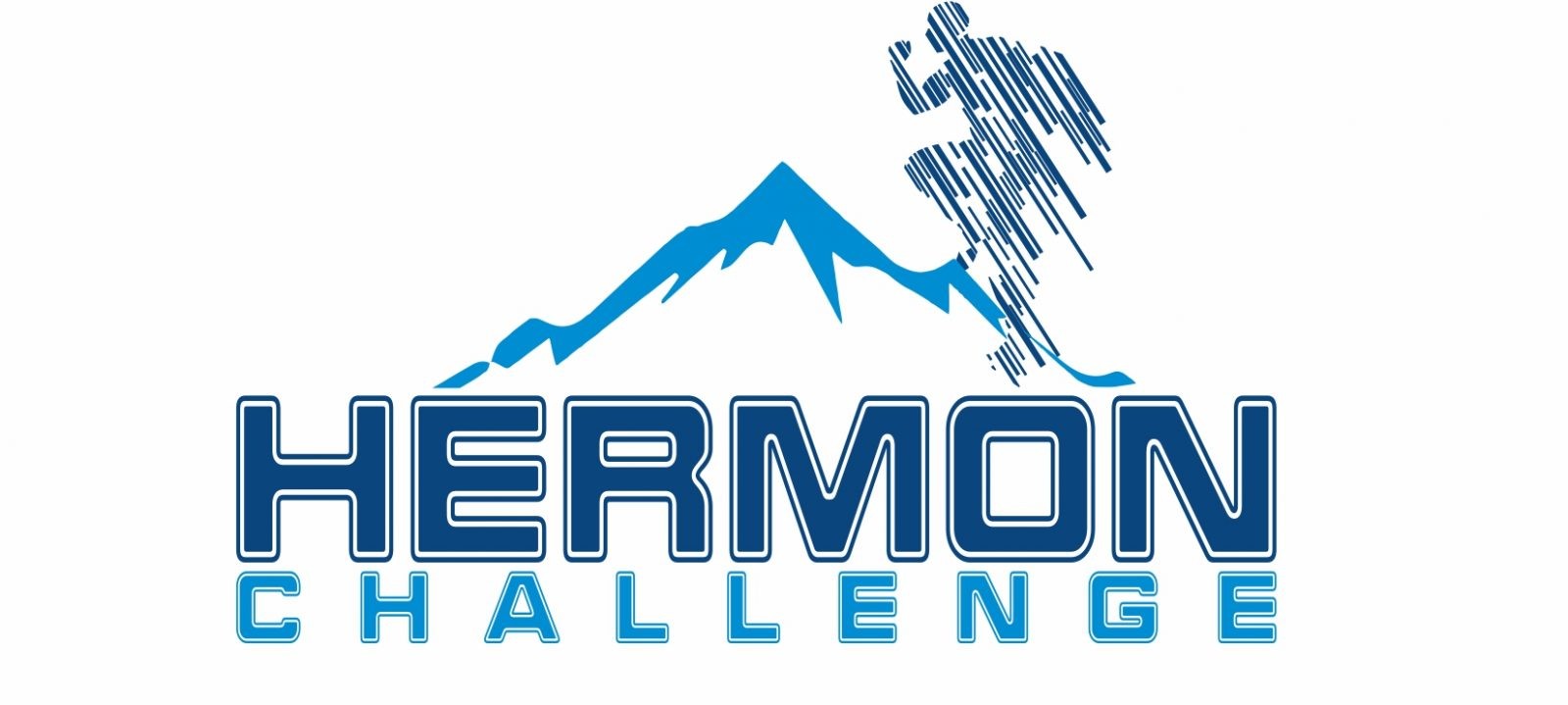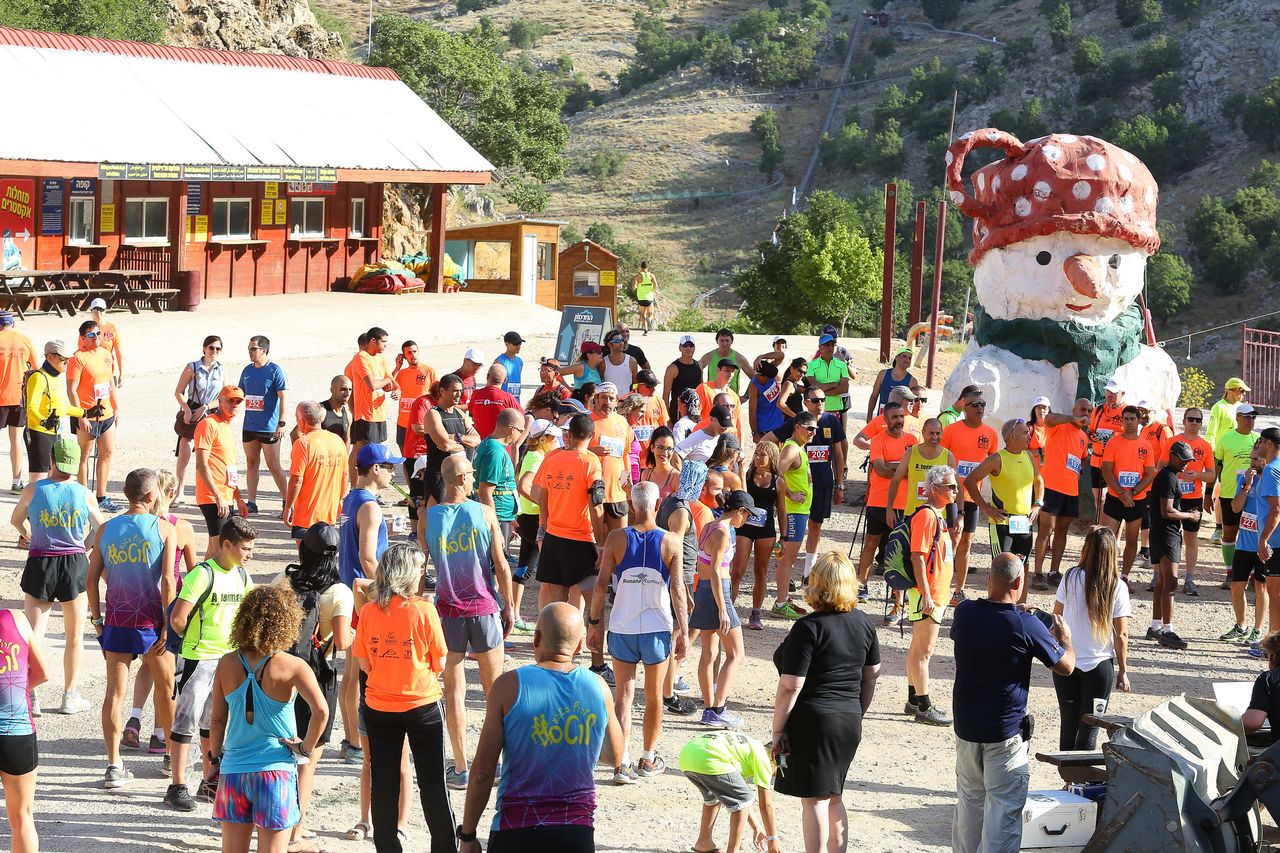 Timetable
Thursday, 23.4.2019
14:00-20:00 Distribution of race packs at the Merom Golan Hotel
18:00-20:00 Pasta dinner at Merom Golan Hotel, at NIS60 per person.
Friday, 24.4.2019
6:30-7:45 Distribution of race packs at the foot of Mount Hermon.
8:00 Start of the 10k Vertical Challenge.
8:30 start of the 7km Challenge Seven.
8:35 start of the 2.7km Short Challenge.
8:40 start of Nordic Walking.
10:30 award ceremony at the Hermon summit.
At the end of the event, descend back to the assembly area with the cable car. Families and friends can ascend at NIS25 per person. Descending is free.
More details about "Hermon Challenge"