Hermon Challenge: Hermon Mountain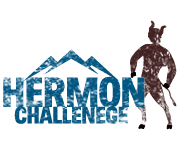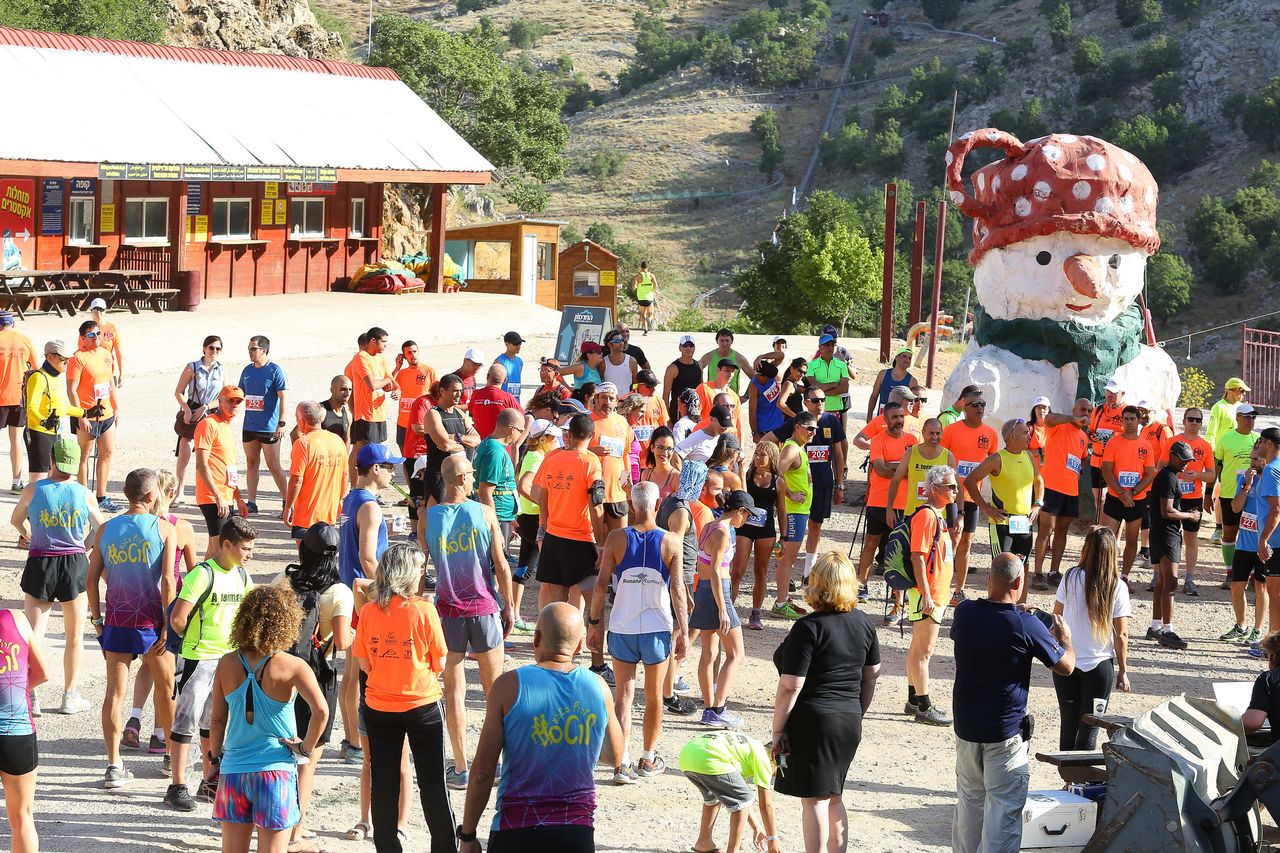 Hermon – Neve Ativ, vacation all year round.
The site covers an area of 2,432,000sqm, at an elevation of 1,600 to 2,040 meters above sea level.
During the long summer months, with the wonderful weather of the high altitude, the site offers a variety of activities: ascent in the cable car to the summit, guided summer tours that include an introduction to the flora and fauna in the area, a tour and explanations about the battles that took place on and around Mount Hermon. In addition, you can enjoy the extreme sleds on the Hermon slopes.
During the winter, mountain slopes are full of skiers and snowboarders. Many visitors come just to watch and have fun in the snow, ride the cable car and spend time in the various sports facilities at the site: snow sleds and snow slides.
More details about "Hermon Challenge"