Hermon Challenge: Accommodation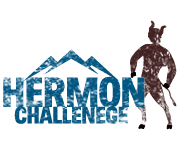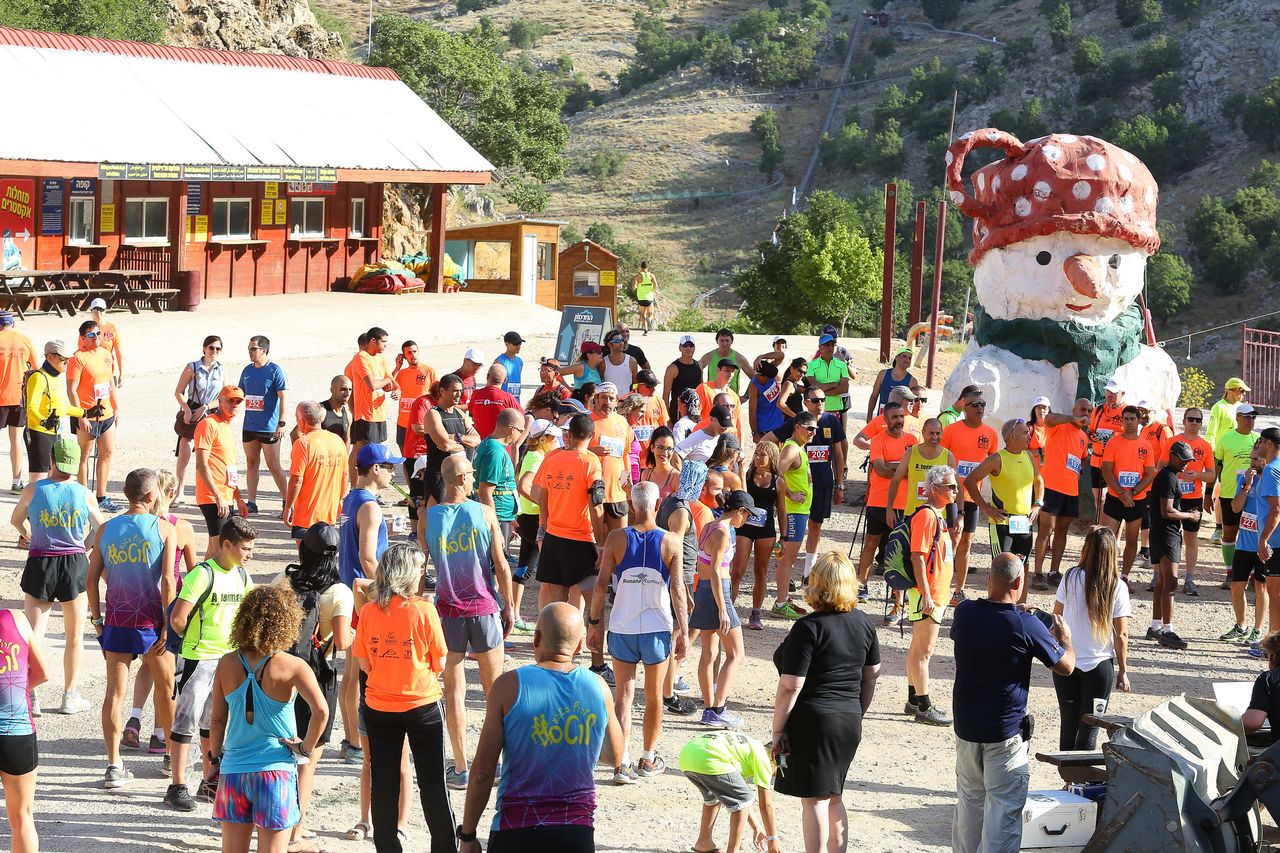 Accommodation
Rimonim Neve Ativ Resort
Rimonim Neve Ativ Resort offers 44 natural wood cabins, for couples and families. All cabins are equipped with cable TV with LCD screens, air conditioning / heating, minibar, telephone and coffee/tea maker. Cabins all have two levels, with a wooden ladder to the upper level.
At Rimonim Neve Ativ you will enjoy an indoor heated pool, a huge Jacuzzi, sauna, and a range of pampering spa treatments. The resort's restaurant serves rich meals, and light dishes are available in the lobby bar.
Chalfon at the Hermon
Chalfon at the Hermon offers a European country atmosphere, spectacular views, luxurious suites and warm guest rooms, a well-appointed garden, lobby, and a nearby swimming pool (during the summer months).
Vitrage on the Mountain
Vitrage offers two beautiful, isolated and romantic wooden cabins, located in a wild mountain landscape. There's an additional guest room with a pampering Jacuzzi.
Inbar Bahar
Couples and families are invited to enjoy hospitality in a different atmosphere, at Inbar Bahar. Breakfast is lavish
Summer Attractions
A short drive away from the Hermon you can enjoy the main attractions offered in the Golan Heights and the Upper Galilee – Nature tours on Mt. Hermon, dry sledding, kayaking and canoeing in the Jordan River, ATV tours, river trekking and more.
More details about "Hermon Challenge"