Testimonials
Women Moving Mountains" is simply a brilliant concept and the first year was an amazing experience: it was fun, it was a great workout, and it was a cultural and interpersonal experience that left you wanting more. I met a diverse group of women, we hiked through the desert, ate delicious meals and experienced an evening program that was simultaneously light and thought-provoking. It was obvious that someone had planned and organized everything exquisitely – and from the bottom of her heart.
Tamar Frenkel
Desert Woman
Women Moving Mountains" was a journey that provided me with the sense of belonging and the sense of meaning which provide joy in life. feeling was that we are all together, that we are all one, that no one is ever truly alone.
It was a short trip but we forged strong bonds, both within the group and with inspiring women from the outside. It included anything and everything – and everything was fantastic.
Michal Dor
Desert Woman
"I participated today in the Beaujolais Half Marathon with good friends and cannot remember when I enjoyed a race so much! An amazing concept that combines trail running with water stations serving local wine – that's a winning concept!"
Shahar Shelef
Beaujolais Race
"The Israel Beaujolais Half Marathon is amazing. Thanks to Marathon Israel for this wonderful experience, this is an event we won't forget for a long time"
Guy Konnick
Beaujolais Race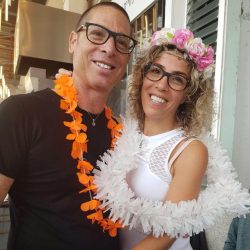 "The Crane Race Half Marathon at the Hula Valley – a beautiful and unique race, breathtaking atmosphere and views, perfect weather… another great event by Marathon Israel – champions in racing, thanks for the right to come, enjoy and gain enjoyable experiences and also to break records."
Pnina Zadikario
The Crane Race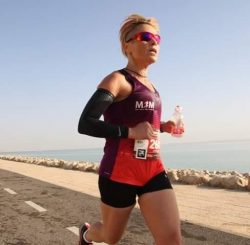 "I also ran the Tiberias Marathon in 2019 – there is so much energy in Tiberias! If you haven't been there you just cannot understand… great weather, great organization, start on time, and much more, and all this thanks to one single and special person, Ofer Padan and all the Marathon Israel team, you are the real champions every year who prepare for us such marvelous events."
Sari Gabay Pindek
Tiberias Marathon
"A well organized event, congrats to Marathon Israel, the Tiberias municipality, the team of organizers and all the partners."
David Ben-Sinai
Tiberias Marathon
"As a running and fitness coach, the Tiberias Marathon is optimal for breaking records. Apart from a small incline, the entire course is flat. Marathon Israel's excellent production which just gets better from year to year. In one word – an international experience!"
Yishai Cohen
Tiberias Marathon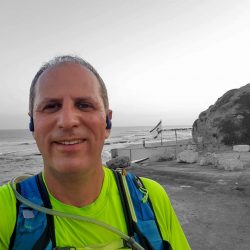 "Eilat Desert Marathon – another dream come true, my fourth marathon. A challenging and tough course with spectacular views, special runners and this time with fantastic weather too!"
Yaacov Ebbo
Eilat Desert Marathon
"It feels great to take part in a unique and perfect event, to run with thousands of runners who have come here from all over the world."
Tova Paz
Eilat Desert Marathon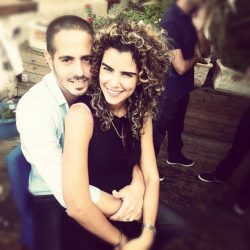 "My first half marathon – at the Desert Marathon, I cannot describe the sensations during the race, and certainly not at the end!"
Liron Saliman-Yankovitch
Eilat Desert Marathon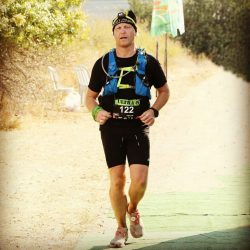 "One of the most beautiful marathons of Israel. Excellent organization, challenging, fascinating, breathtaking views! This marathon is a must!"
Eran Yaari
Eilat Desert Marathon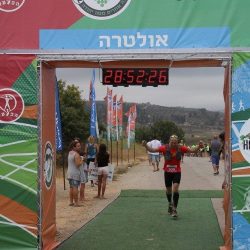 "Amazing and challenging course, professional organization, an experience for the soul and muscles"
Tuvia Schneider
Bible Marathon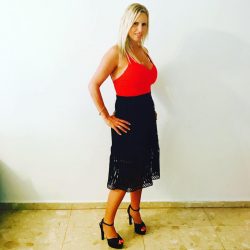 "Thank you for another amazing production from Marathon Israel and Ofer Padan. Thanks to the excellent staff who planned everything up to the last detail. This year I participated in the full marathon for the second time, as part of my final long run for Sovev Emek, together with runners I train. We all have a great time and have not stopped praising the event!
Start was very organized, manned and neat water stations, security, an amazing and lively finish that fills you with energy, a fine layout of food at the end and ample sitting areas, welcoming volunteers, transportation back to the start line, signage and guidance for everything. It was just wonderful!"
Ayelet Shrem
Bible Marathon
"Arad-Masada Half Marathon to the sunrise – racing pleasure! After an evening of laughter and friends and a little sleep, we prepared for an extraordinary experience – start at 3AM with a full moon shinning on us from above, arriving at the finish line at sunrise. The desert landscape, and the view of the Dead Sea at the end, and good friends who accompanied me and waited at the end – there's nothing better than that."
Noa Geva
Arad-Masada Half Marathon
"A wonderful experience, the best night race I've ever been in. An amazing organization including the final event, I have no doubt I will be back next year."
Ariel Maayan
Arad-Masada Half Marathon
"One of the most winning races I participate in year after year. An amazing event, special, different, exemplary organization, challenging and fun… just perfect with the taste of more."
Eitan Dan
Arad-Masada Half Marathon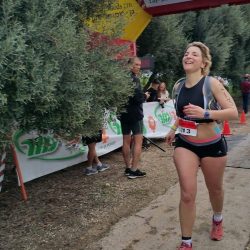 "An amazing experience, the organization was professional from the very start of the registration stage to the last message about the photos… a magical atmosphere, crazy energies, charming people… I'm already waiting for next year's race!"
Tal Finks Orme
Arad-Masada Half Marathon
"I found strength that I didn't know existed. When's the next one? Compliments to Ofer Padan, the man who takes us out of our comfort zones to crazy dream sites."
Boaz Klein
Hermon Challenge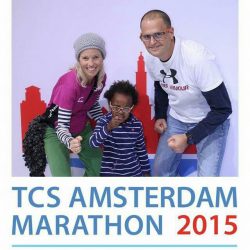 "The most beautiful race in the country, amazing scenery, blossoming, snow on the Hermon in the background, cows in the meadow and amazing people, an exciting organization with tables full of food like only the generous people of the Golan Heights can lay out, and one man – Erez Lavanon – who loved running and in whose memory we run today"
Dovrat Beit-Onn
Golan Heights Volcano Run
"Another great production by Marathon Israel… an amazing pasta meal, an incredible track, challenging… it's not just a race, you must run it to understand what a pleasure it is! "
Gershon Bar
Golan Heights Volcano Run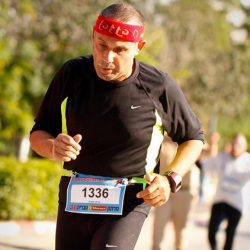 "It's like running in a dream… extraordinary organization, great atmosphere combined with the mountain scenery, lots of green all around, a challenging race, a powerful experience like the intensity of the volcanoes we ran between up and down"
Avidan Akerib
Golan Heights Volcano Run
"A meaningful and enjoyable experience."
Tali Grolman
Desert Woman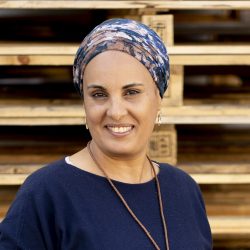 "An experience full of powerful energies. A journey of women, for women."
Gilat Matuf
Desert Woman
Running in a postcard of breathtaking scenery. Perfect weather. Cranes that did not stop cheering me on for one moment (who told them my name, I have no idea). Thanks to the best partner I could ask for. Thanks Ofer Padan for another perfect boutique race. What fun! "
Ravit Golan
The Crane Race