Women Moving Mountains: Terms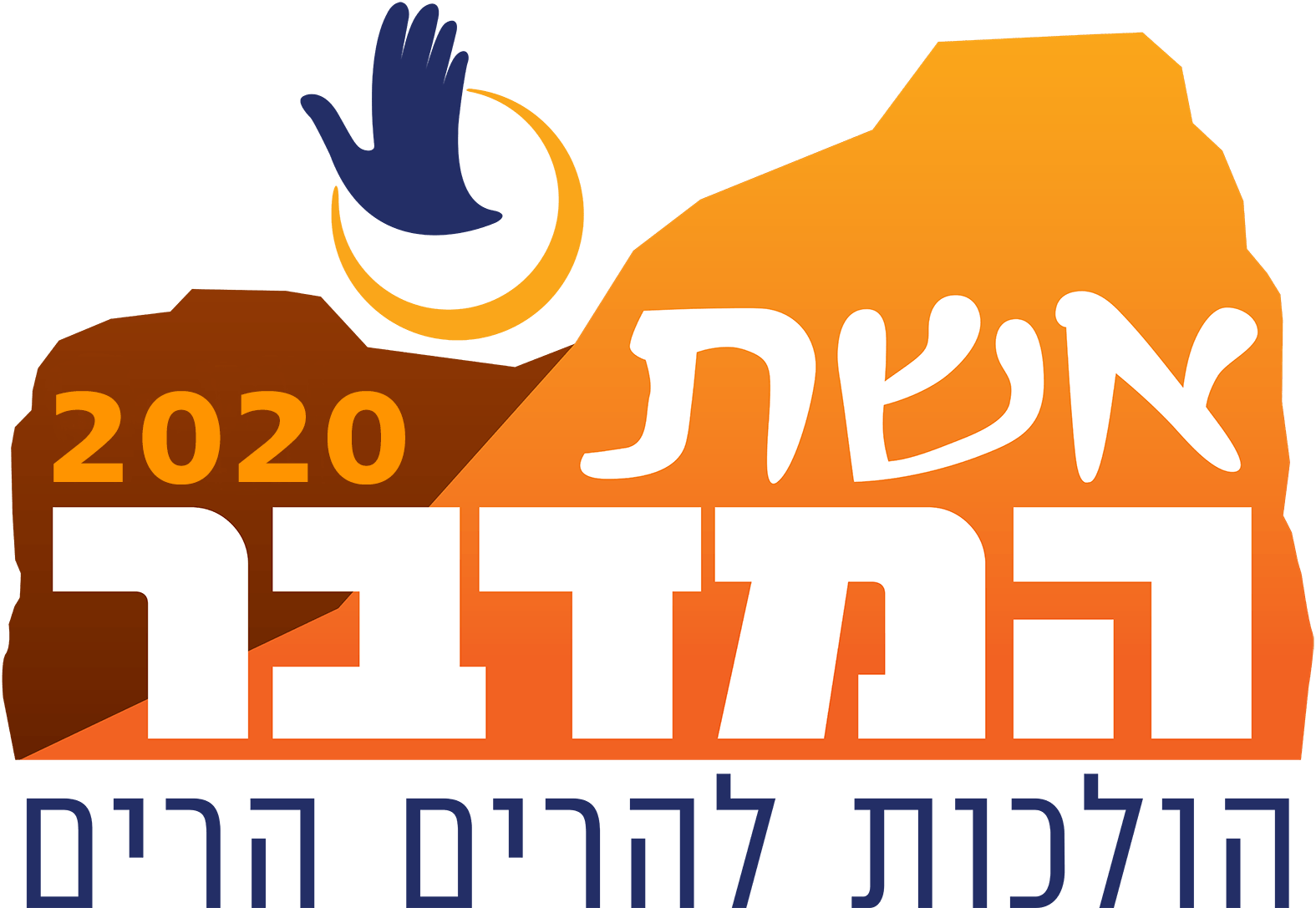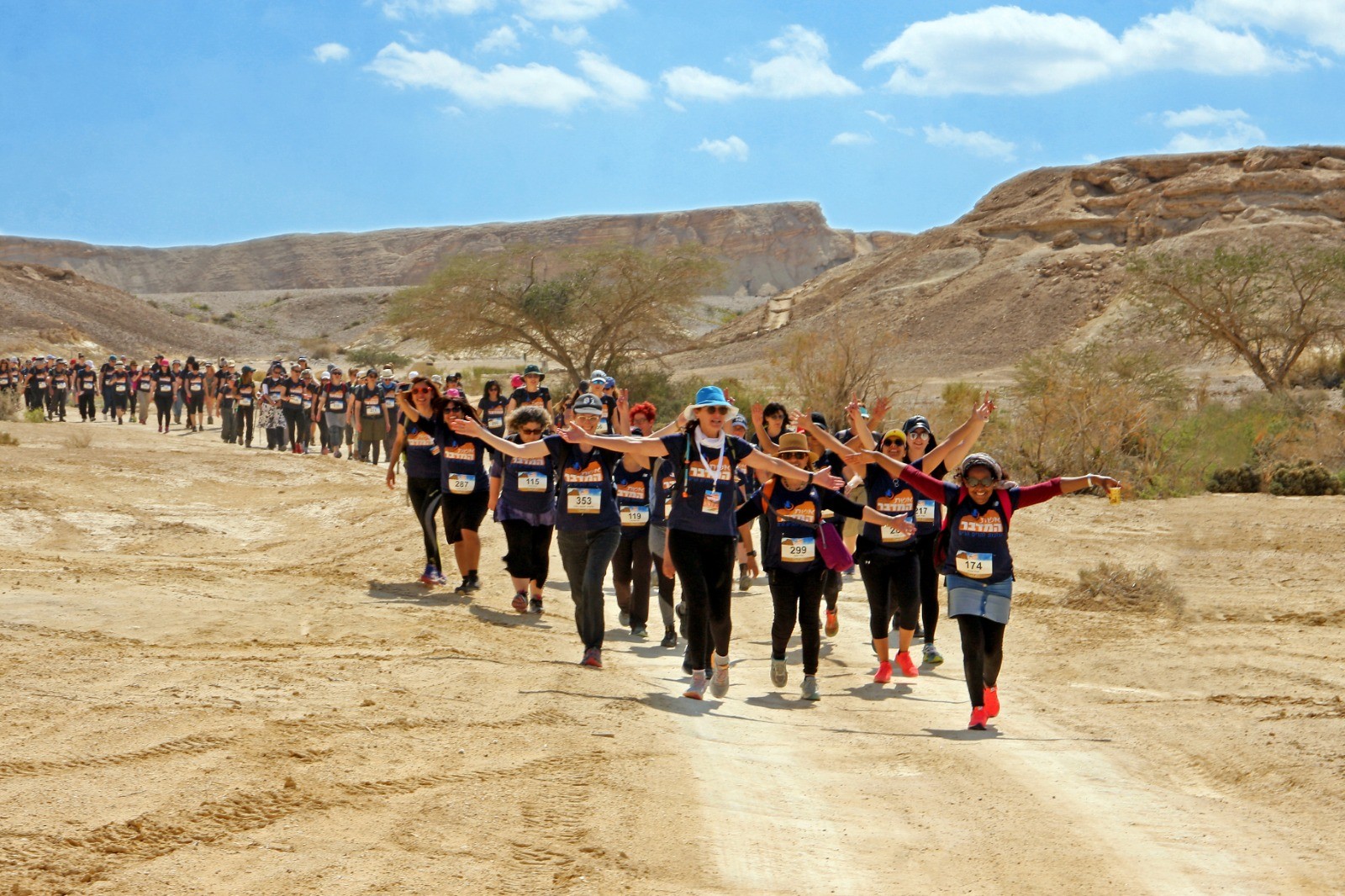 Health and Safety
Participants in this event must be capable of walking 24 kilometers over a duration of no longer that seven hours, including stops.
Bear in mind that we will be hiking in nature, which takes longer than walking on paved roads.
To participate in this sporting event, you must be in good health and in good shape.
A few pointers:
We recommend getting a physical at your family doctor's office before beginning training.
Do not participate in this event if you suffered from a sickness that included a fever, an upset stomach or diarrhea in the days leading up to the event!
Read up on how to prevent heat stroke, and get yourself used to drinking lots of water.
Devote some thought to diet, sleep, and preparation for the event. There are stops throughout the route with drinks and nutritional snacks – use them, quench your thirst, bring along an energy bar, and keep going.
Prepare your walking gear and make sure it's comfortable and suitable for a long walk.
Make sure to wear a hat. We also recommend wearing sunglasses
Medical Approval
In light of the December 2015 court ruling, medical approval is not required, but participants must sign a health declaration during registration. If, however, a participant answers "yes" to any other medical questions on the form, she will have to obtain medical approval. The approval should be uploaded onto the regular/mobile registration site. Participants who do not upload their medical approvals up to 48 hours before the event will not be able to receive a participant kit when kits are distributed, and will not be able to participate in the event. Participant kits will only be handed out after medical approval has been provided, and participants will not be able to make any claims in relation to the producer's refusal to provide a participant kit and allow her to participate in the event.
More details about "Women Moving Mountains"