Women Moving Mountains: Register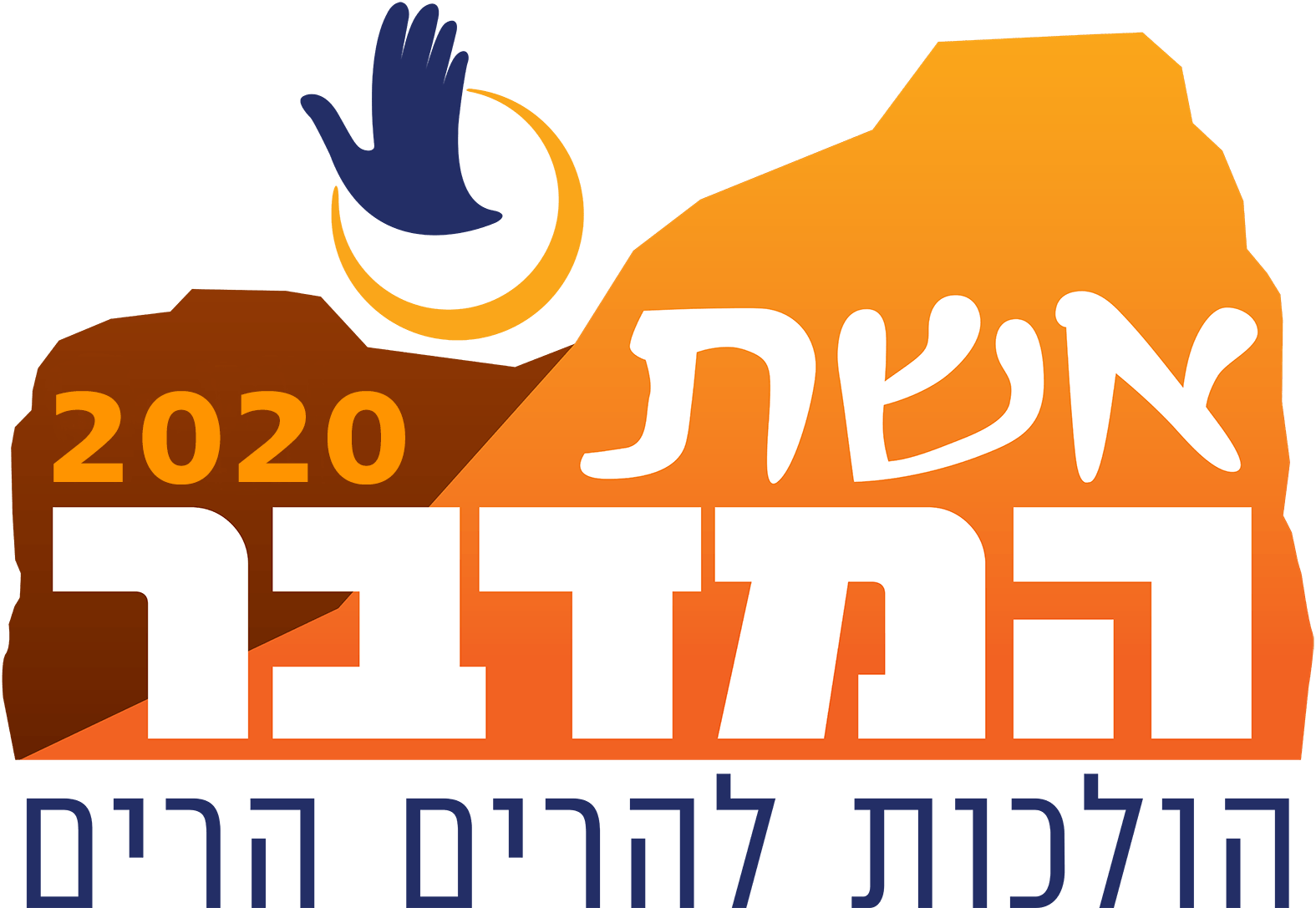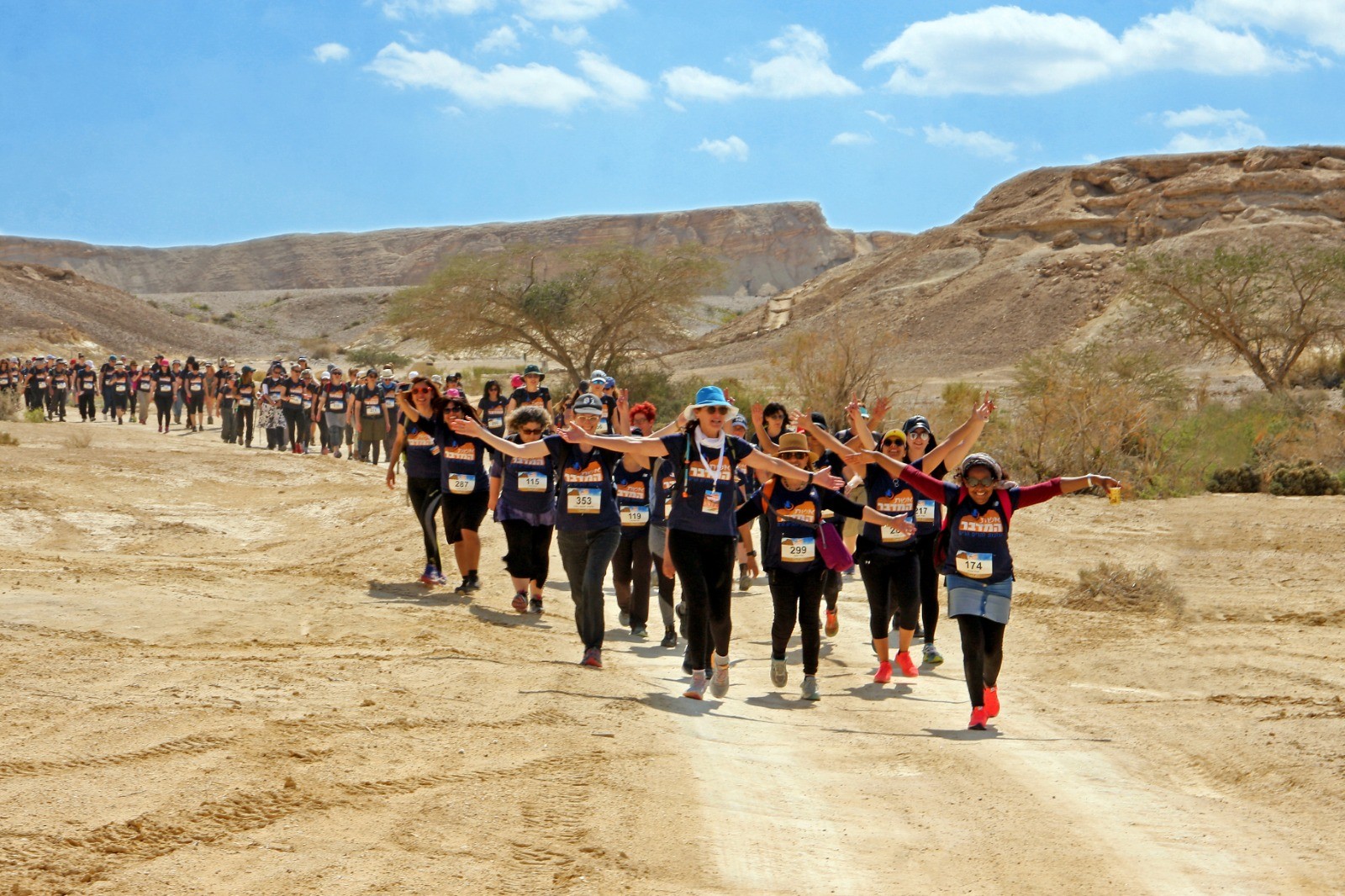 Registration
The registration fee of 820 shekels includes:
The two-day 24-kilometer desert hike
Overnight accommodations at the Khan Antelope Ranch (mattresses), dinner and breakfast (kosher), performance and lectures
Rides
(The hike will conclude early enough on Friday for it to be suitable for Shabbat-observant women)
Sponsorship Track: Raising funds to help agunot
Register here with your personal details in order to create a personal crowdfunding page.
After registration, you'll receive a link to your personal web-page, which you can send to friends and family in order to raise your target amount.
Once donations reach the registration fee, your spot will be reserved; registration details will be sent to you.
* If you haven't raised the minimum amount of 820 shekels by February 20th, 2019, you can complete the balance in order to participate in the program.
Click on the arrow to start building your personal page:


Standard Track: Regular registration, for women who are not interested in crowdfunding to raise funds for agunot.
* the number of available spots in this track is limited.
More details about "Women Moving Mountains"