Women Moving Mountains: Guidelines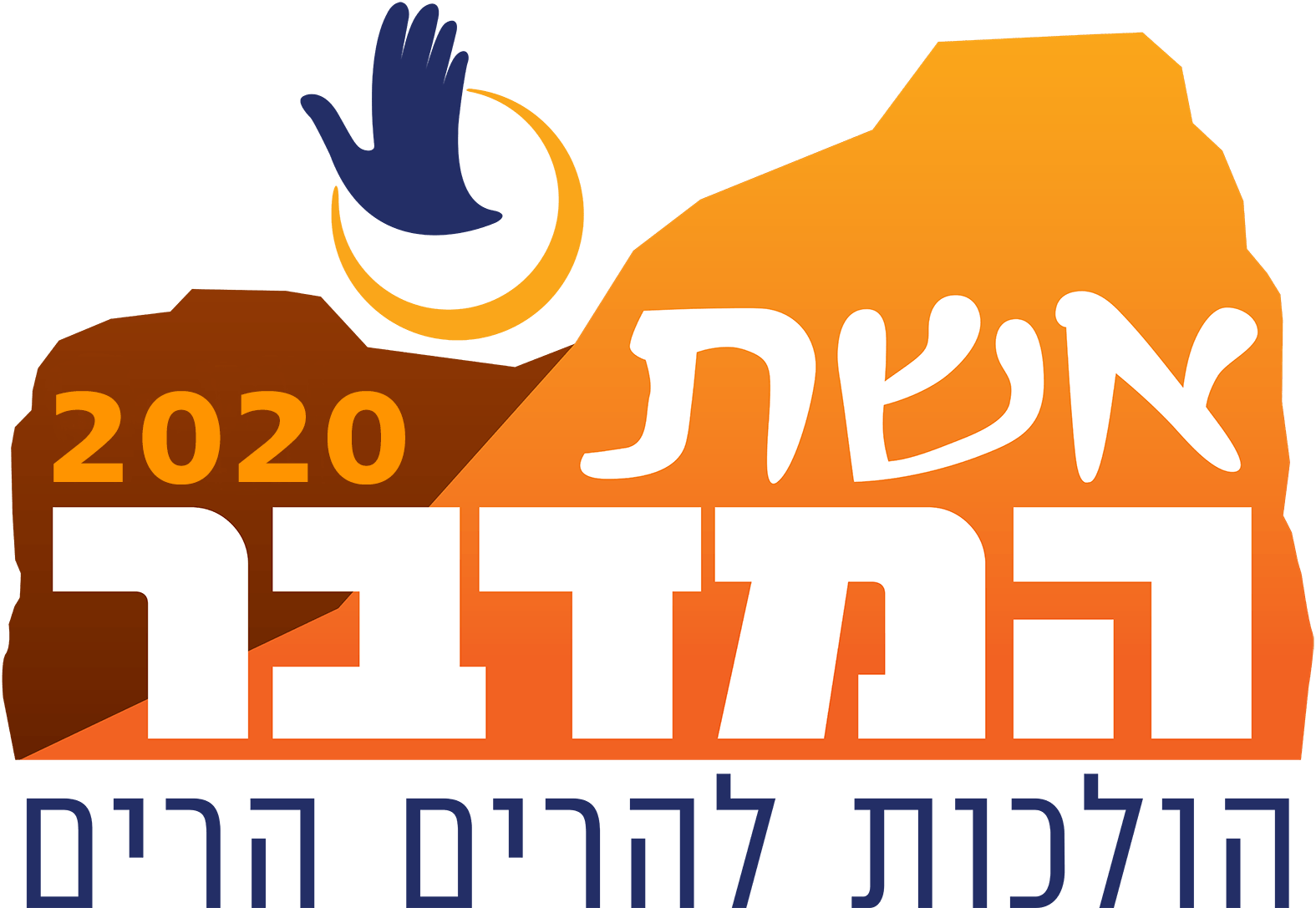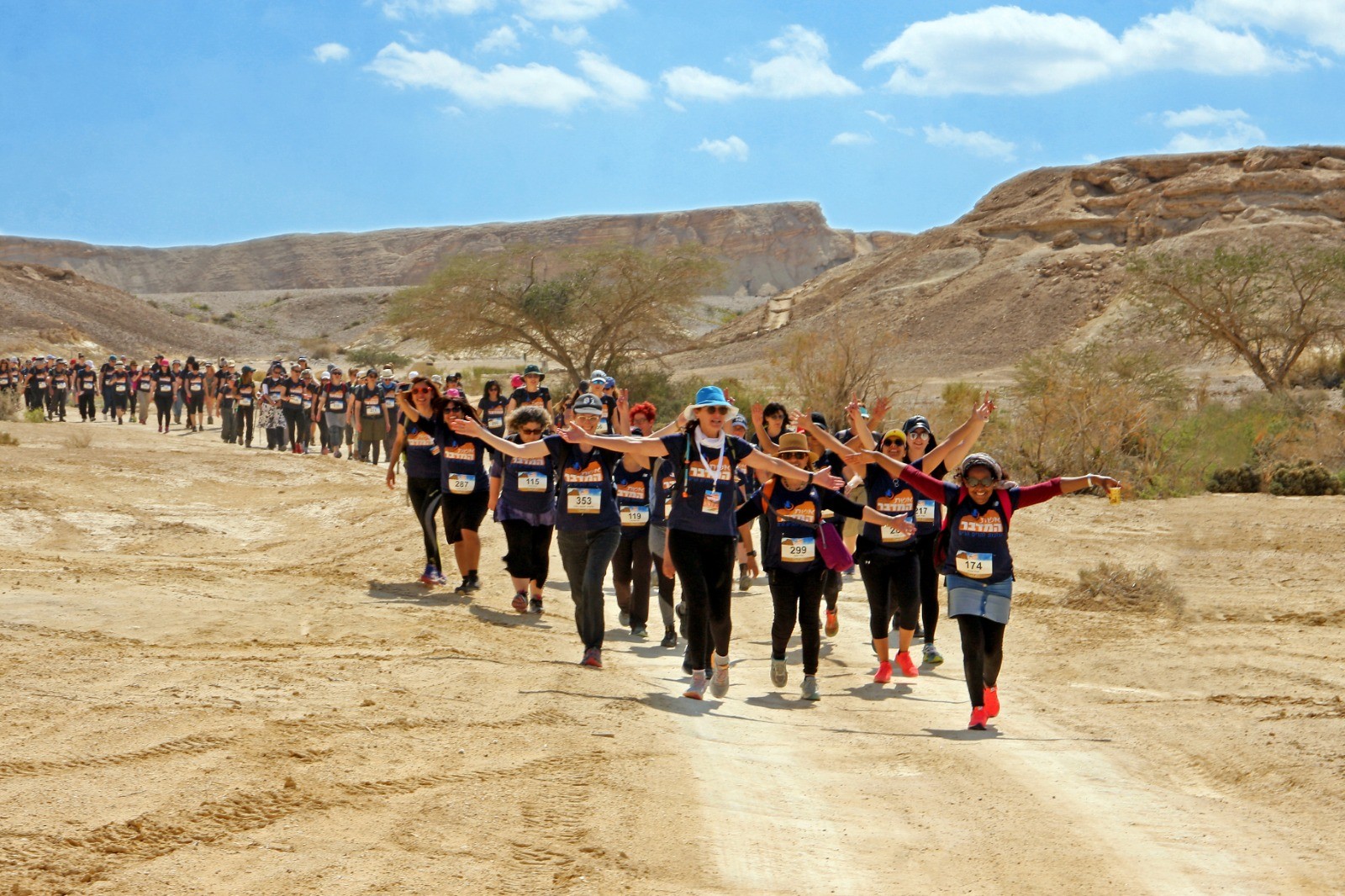 Guidelines
List of Gear
Participant kits: each participant will receive a shirt and a bib number. We recommend you wear the shirt at the event and attach the bib number to the front
Backpack: Be sure to pack water and food for a day (there will be water and light refreshments at the refreshment stops)
Overnight gear: Bedding or a sleeping bag, toiletries, warm clothes for the night, a towel, a swimsuit, and flip flops
Comfortable walking shoes
Arrivals – Departures​
Shuttles will depart  Thursday morning from the central train stations in Modi'in and Jerusalem (there may also be shuttles from other areas… more details schedular chapter).
Independent arrival by car – you should arrive at the Antelope Ranch by 8:30 am Click here to navigate with Waze.
A shuttle will depart from the Ranch to the assembly point
A shuttle will also depart from the finish line at Lake Sapir, returning to the Ranch on Friday at the conclusion of the event.
More details about "Women Moving Mountains"