Volcano Race: Guidelines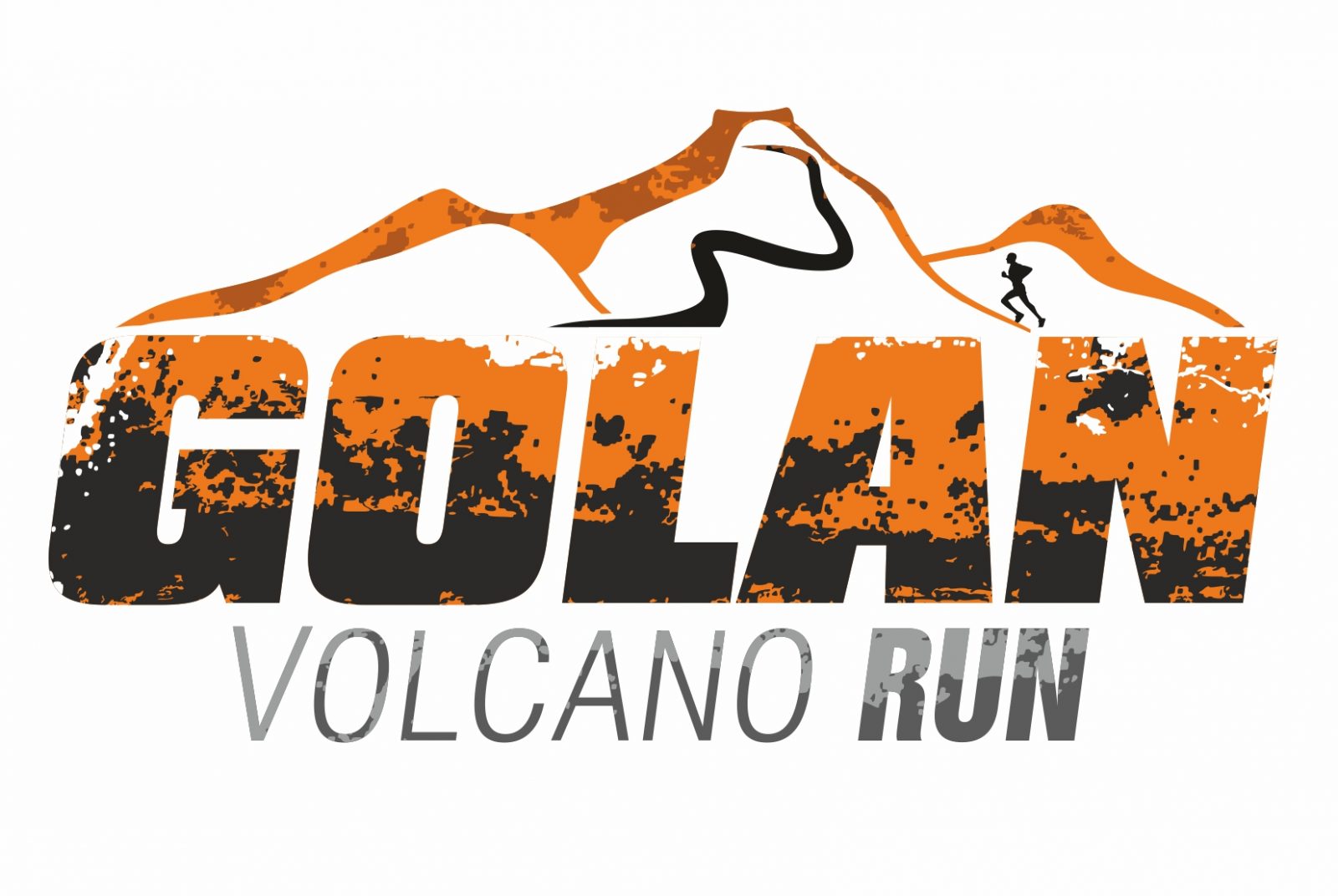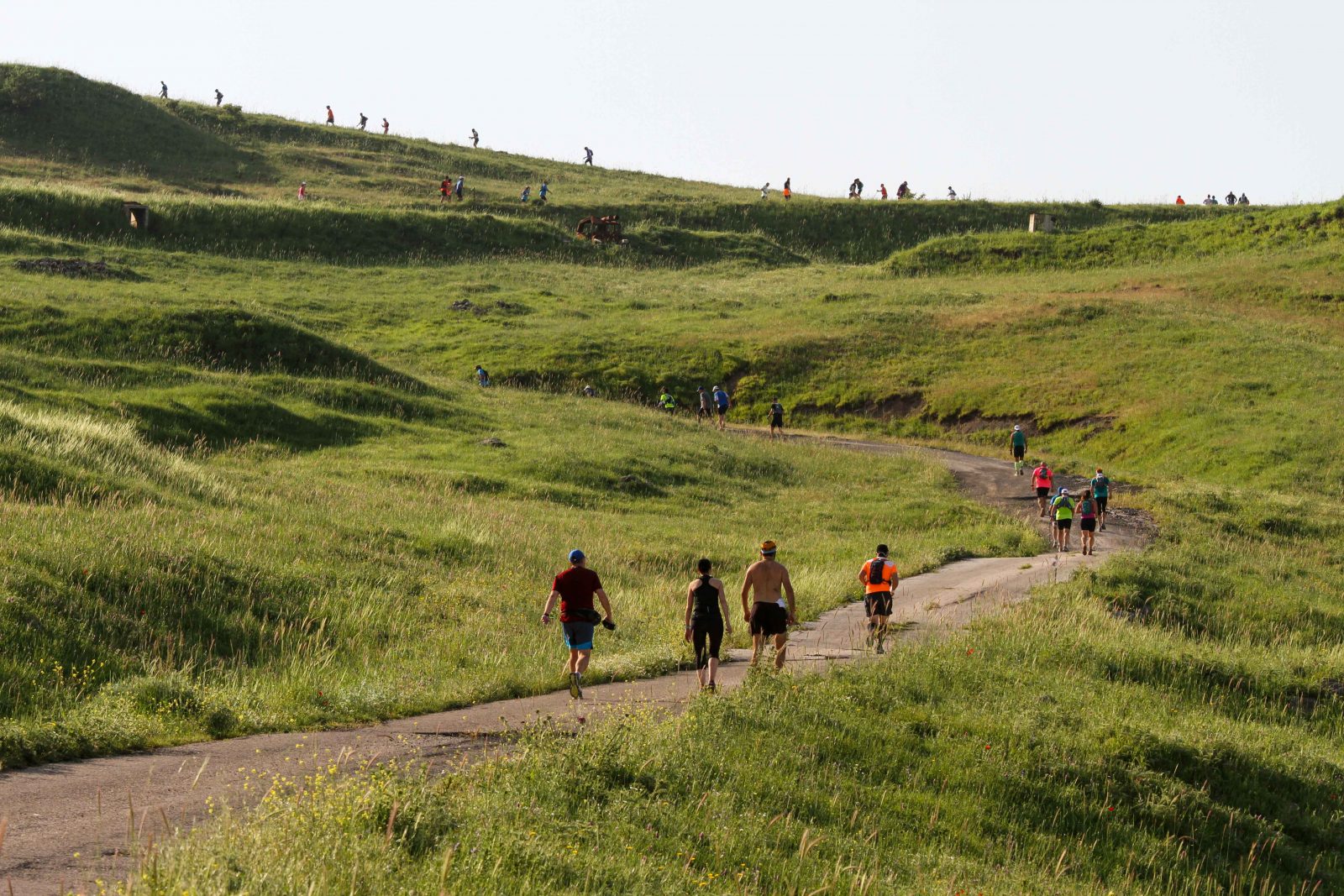 Guidelines
Medical permits
Following the court ruling on 12.2015, no medical permits are required for the race, but runners are asked to sign a health statement during registration. However, if a participant gives a positive answer to one of the medical questions, he / she must submit a medical permit to run. Medical permits must be uploaded to the registration website. A participant who does not upload a medical permit up to 48 hours prior to the event will not be able to receive a runner's kit and will not be able to participate in the race. The participant's kit will only be delivered after the medical permit has been provided and the participant will have no claim in connection with the producer's refusal to issue the participant's kit and allow him / her to participate in the race
Health and safety
It is known that participating in a marathon or a shorter race requires good health and physical fitness. It is well known that, despite all the preparations, some runners might find themselves in distress during the run, so we ask you for attention and commitment to the instructions set out for your safety and benefit. The instructions herein do not replace a supervised training program led by a qualified coach and sports and health professionals.
1. It is advisable to check with your family doctor before starting training. The check-up should also include a periodic physical fitness (ergonomic) test.
2. In the event of an injury or illness, each day that is "lost" requires at least two days of rehab training and a return to the level and pace of the workout you were in before. If you suffer from illness accompanied by fever or upset stomach or diarrhea in the days before the race – do not participate in the race! A physician and trainer should be consulted about scheduling a return to the running program.
3. Read and study the topic of heat stroke prevention and get used to drinking regimen.
4. Give some thought to nutrition, sleep and race preparation. At the race itself there are several hydration stations along the way which also (sometimes) include nutritional enrichment – use them, have a drink, take an energy supplement for the road and move on, don't miss any hydration station.
5. Prepare your personal running gear and make sure it is comfortable for you and suitable for a long run.
6. Be sure to wear a hat; sunglasses are an option.
More details about "Volcano Race"