Volcano Race: Famiy Run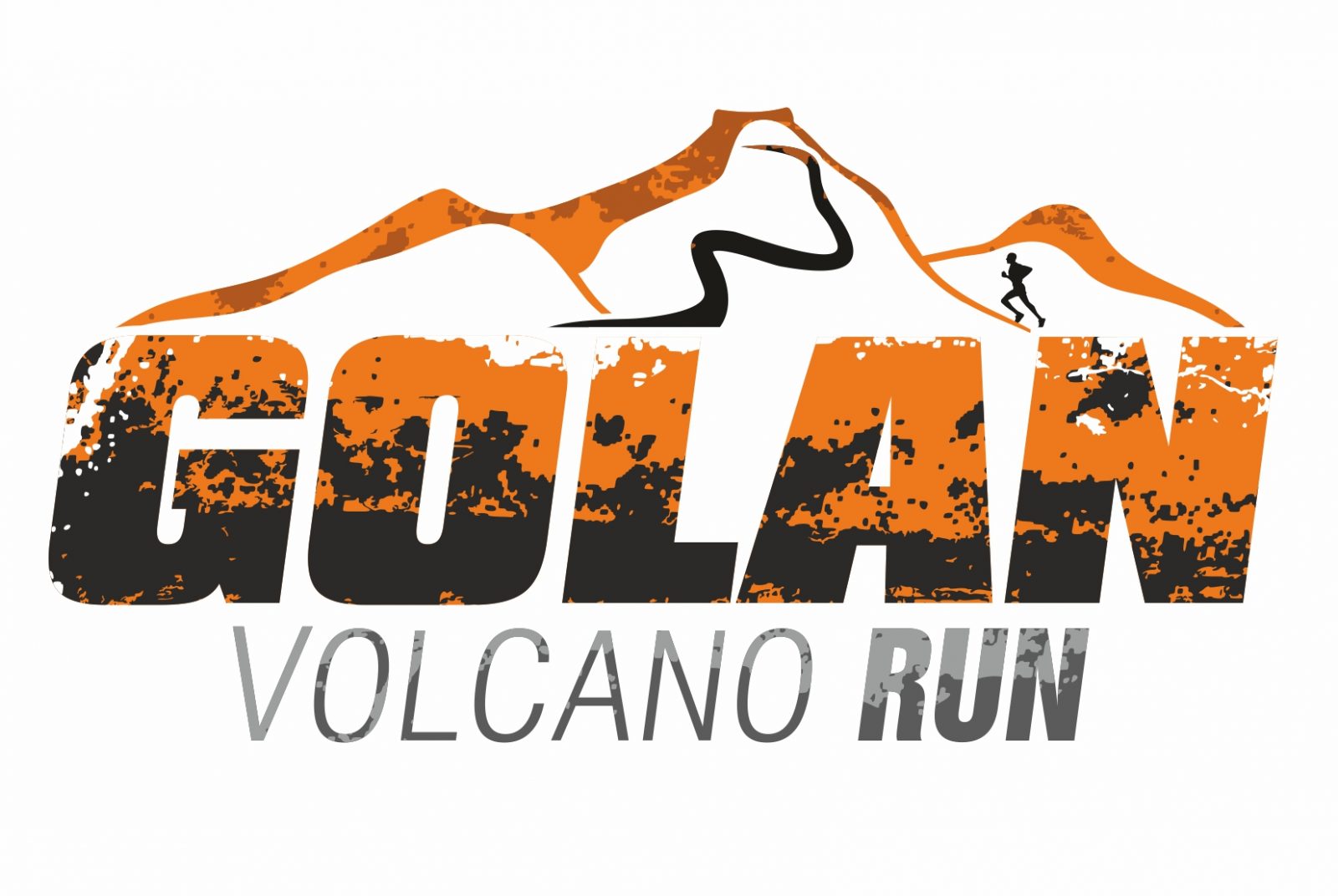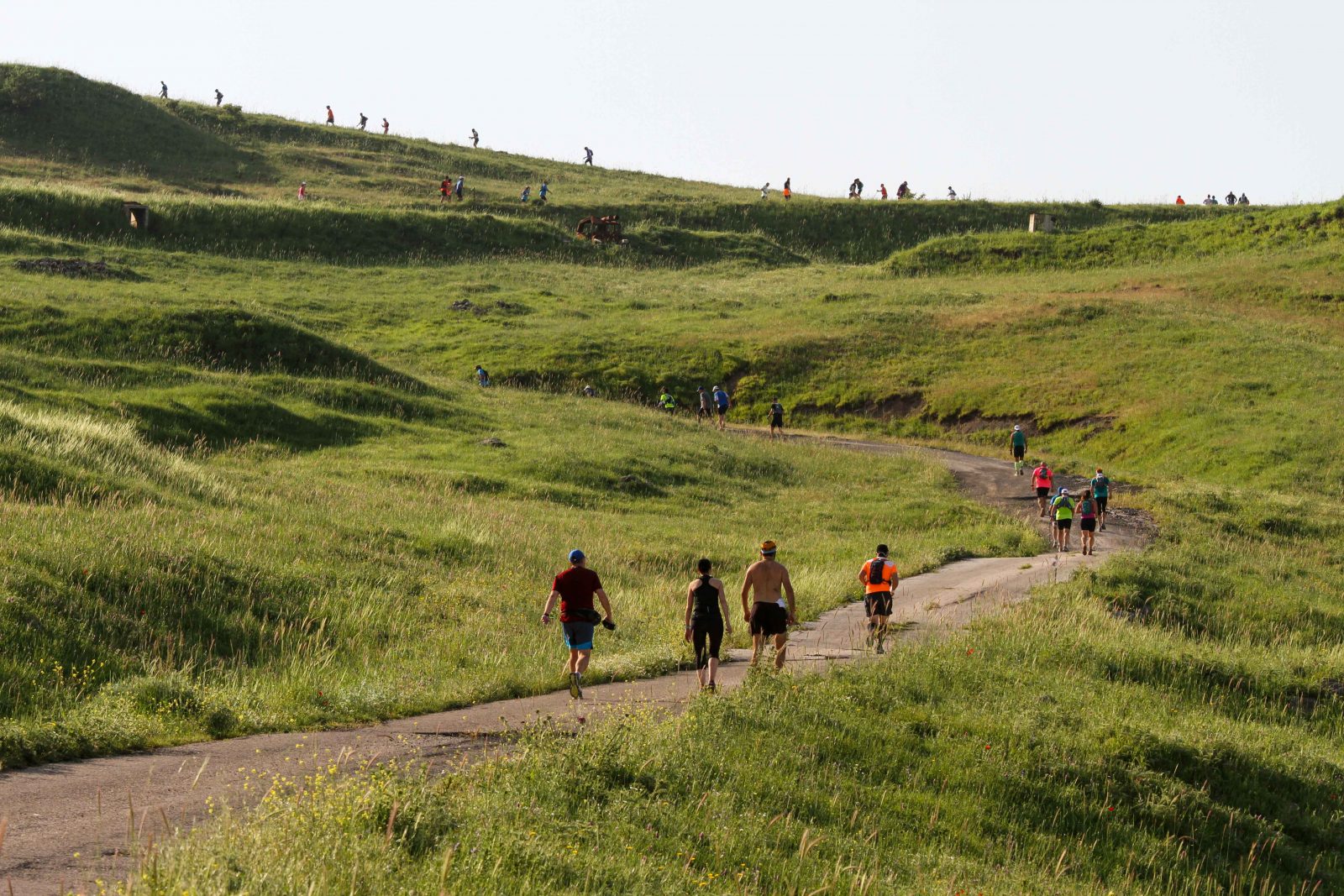 The 3km Family Run, is in memory of Erez Levanon.
Erez, a resident of Aniam in the Golan, was one of the founders of the Golan Runners group, an athlete and a very active organizer of events in the Golan.
In the first Volcano Race, Erez was a valuable asset in the success of the event. Erez passed away in the summer of 2017, and this is our modest way to honor his memory.
You are invited to participate in a Family Run out of Kibbutz Merom Golan, running in the spectacular scenery around the kibbutz.
The course is suitable for children aged 10 years and up.
More details about "Volcano Race"