Volcano Race: Accommodation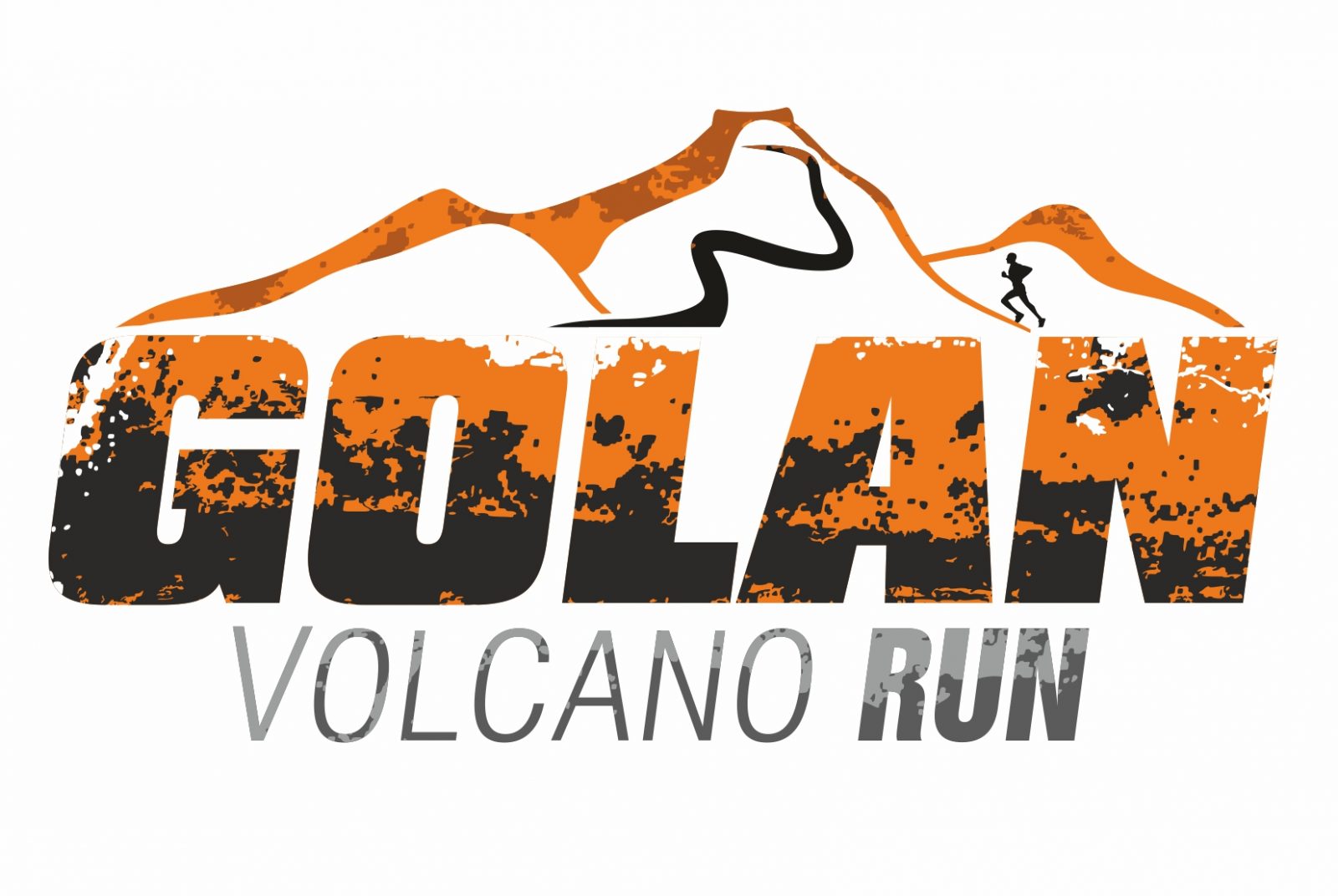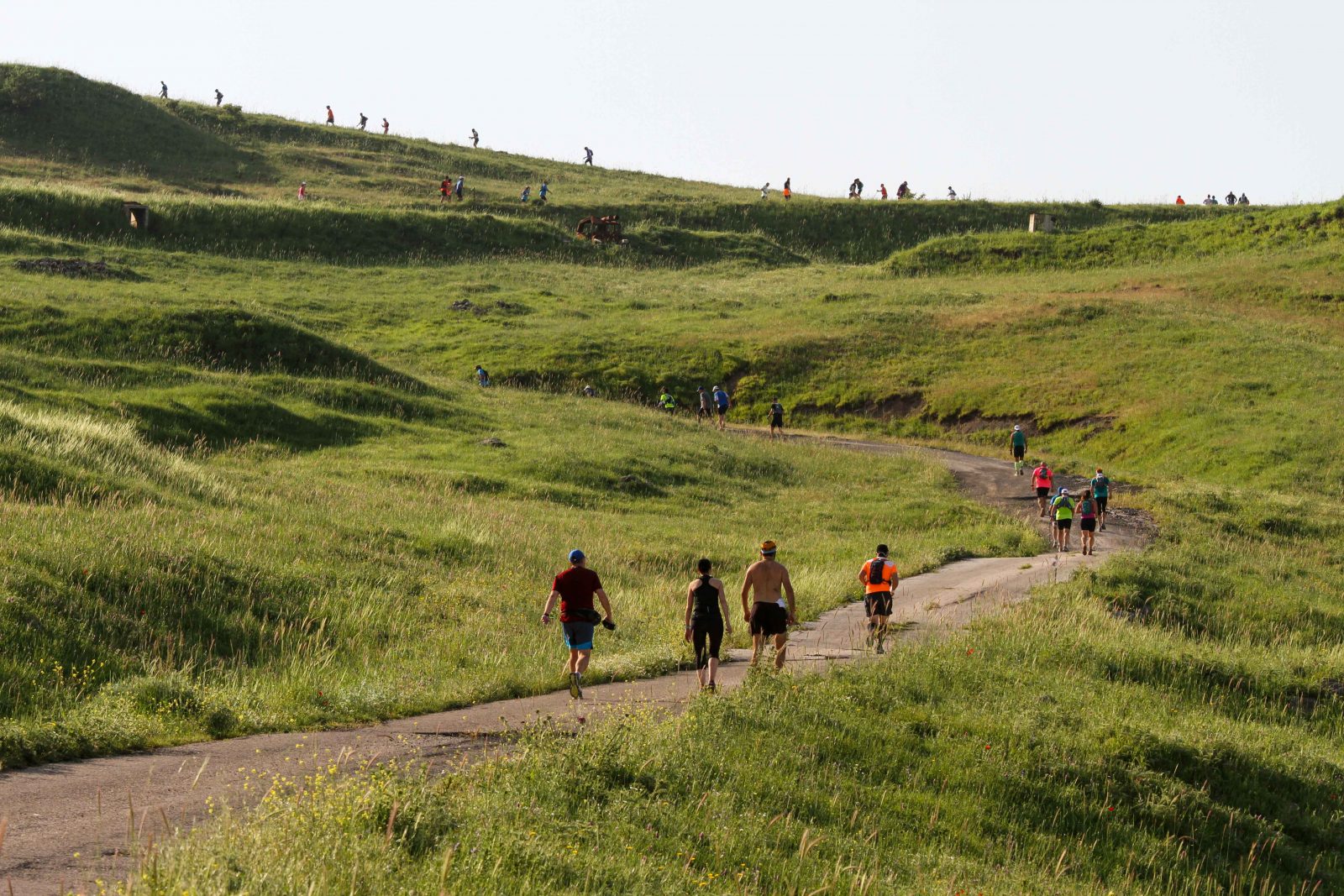 Accommodation
Merom Golan Resort
Vacation village located in the foothills of the Bental volcano, a tourist gem in the northern Golan Heights. The unique character of the place creates an atmosphere with a European flavor.
Ein Zivan Holiday Village
A holiday village with a variety of room options, next to Bustan Hagolan, which offers a unique experience of hospitality along with landscapes and orchards with a variety of fruits.
2-nights packages for International Participants
Aloni Habashan Country Lodging
Pleasant and spacious accommodation units, surrounded by large lawns. The resort can accommodate 120 guests and is suitable for large groups and family events.
Kibbutz Ortal, The Northern View
Just before the Volcano Race experience, come enjoy the tranquility in the "Northern View" tourism complex at Kibbutz Ortal. The complex is surrounded by a natural pine grove and features 10 luxurious wooden cabins and 42 guest rooms.
The Village – on the Jordan River
Stylish, fully equipped wooden cabins sit amidst green expanses. Guests can enjoy a large swimming pool and other activities, all a short distance from the favorite, leading attractions of the north and along the Jordan River.
Golan Field School – SPNI
The Golan Field School is located in the heart of the Golan Heights on the banks of the Katzrin and Zavitan streams, close to all the nature trails and reserves in the Golan Heights. From every corner there are beautiful views of the Golan, the Sea of ​​Galilee and the Upper Galilee region. Rooms are spacious, cozy and have a unique atmosphere. For reservations, call 04-6965030
More details about "Volcano Race"