Eilat Desert Marathon: Guidelines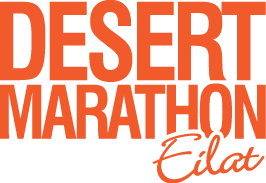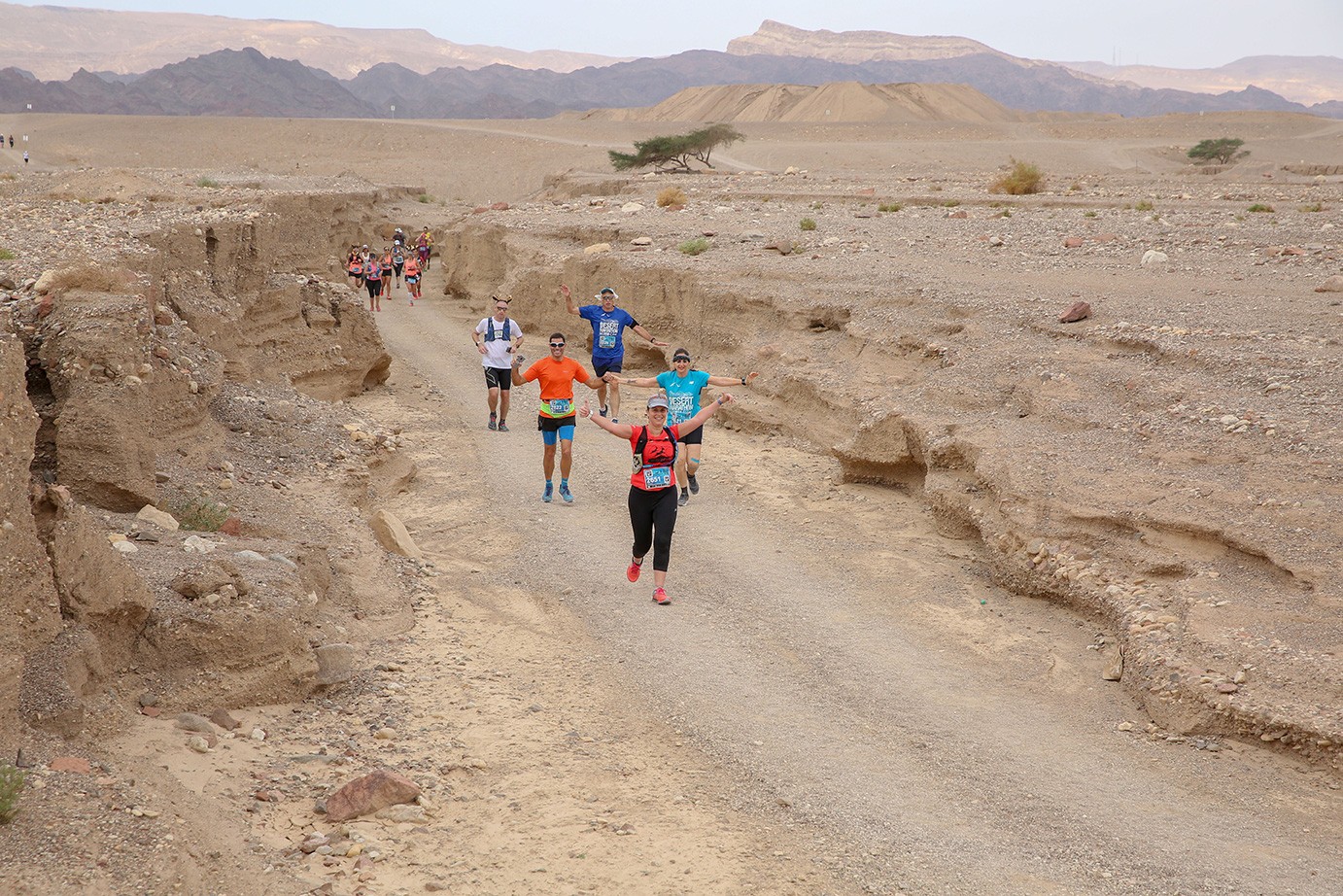 Guidelines
Race packs
Please note: when you pick up your race pack, you'll also get special bracelets which will enable access to the marathon complex, for you and your family members. Wear them for the entire weekend.
Additional professional points:
The terrain constantly changes – pay attention to the route and look where you're going.
The course is clearly marked with arrows and instructions
There are a large number of marshals along the route, and their instructions must be observed.
Water stations are deployed every 3 km along the course, so be sure to drink as much as you need.
It is absolutely forbidden to throw trash along the way, except in the garbage bins located near and after the refreshment stations.
A large number of medical teams will be present along the route. In case you do not feel well or you notice a runner who does not feel well, approach one of the medics immediately.
An emergency number is printed on your bib number – it should only be contacted in case of an emergency.
It is absolutely forbidden to leave the marked paths.
Preserve the nature.
"Selfie points" are marked along the track – particularly spectacular spots that are recommended to stop for a moment and take a photo. Don't forget to tag #EilatDesertMarathon.
Dangerous areas are marked with precautionary signs.
At the entrance to the Netafim stream, keep to the left until the u-turn point and immediately afterwards keep left.
At the u-turn point in the Amram stream, keep to the left until the turn and then immediately keep to the left again.
Along the route there are two cheering points for spectators; tell your family and friends where to cheer you on:

For the Full Marathon course – at the 10k mark, in the Nahal Netafim night encampment (entrance through Benny's Farm, and the road will be marked).
For all other routes – at the lagoon east of the IceMall (Eilat Oasis).

Runners must wear their bib number on the front of their shirt; failure to do so may lead to disqualification.
Throwing any trash on a course outside the bins will lead to disqualification.
Along the route are measuring mats – all runners must step on them, especially at the u-turns! Failure to do so will lead to disqualification.
It is absolutely prohibited to attend the race if you are ill, or if you have been ill in the days up to the race. If there is a change in health, you must report it to the race manager or race doctor.
More details about "Eilat Desert Marathon"