Crane Race: Accommodation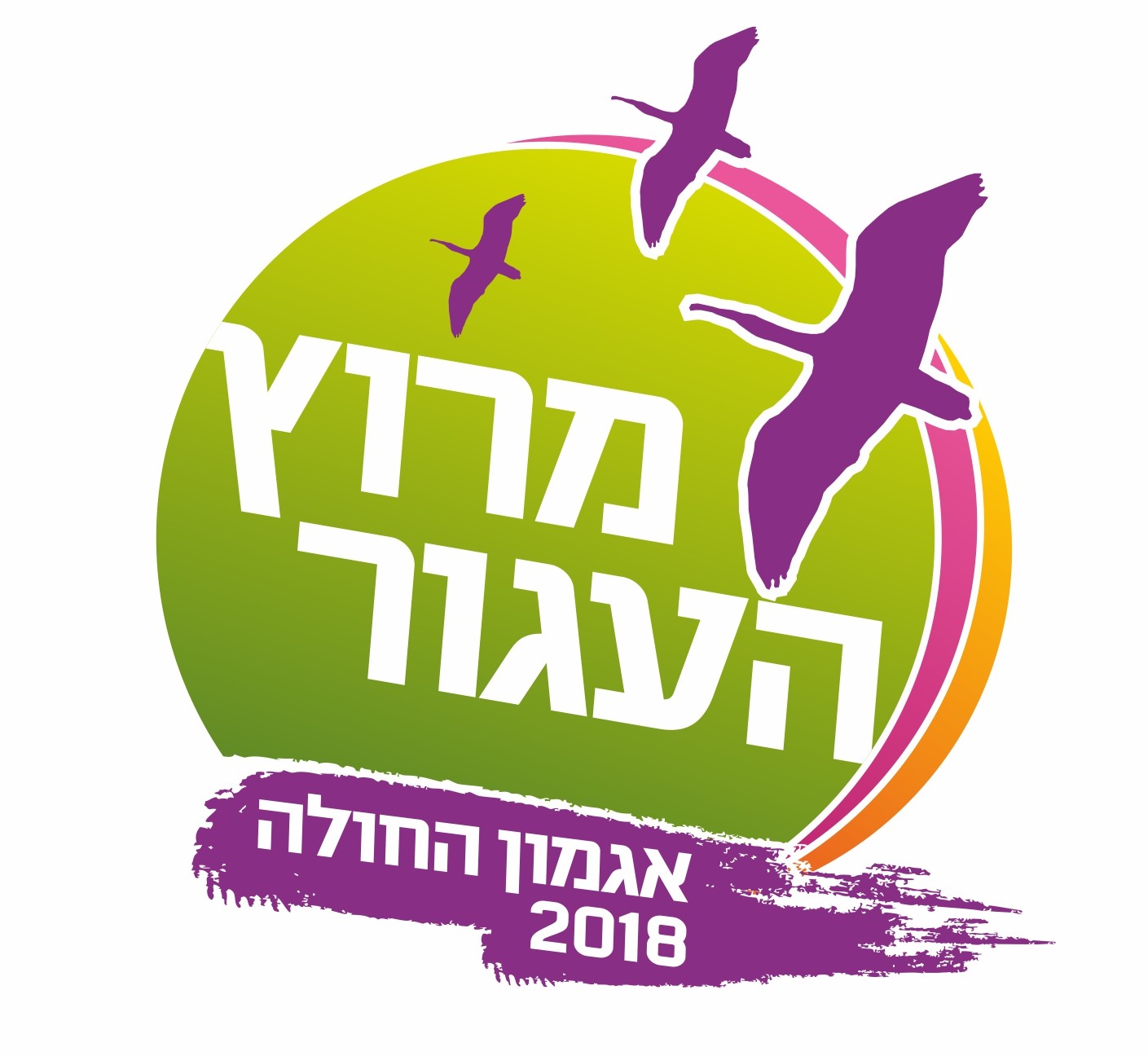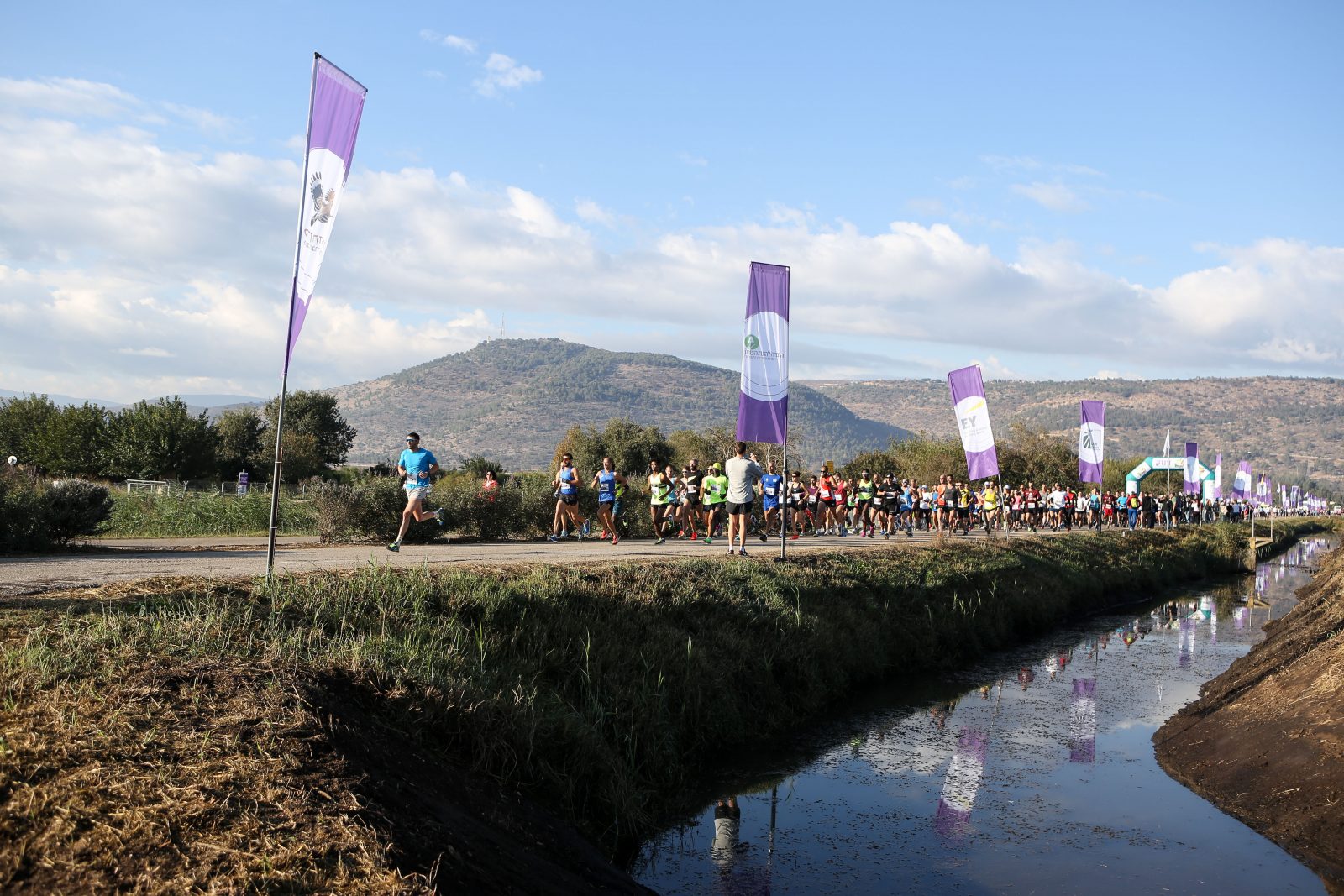 Accommodation
Malkiya Hotel – Upper Galilee
In one of the most beautiful places in the Upper Galilee, 700 meters above sea level, you'll discover Malkiya hotel. This rural accommodation includes 32 guest rooms including two vacation apartments adapted for the disabled.
All rooms have a kitchenette equipped with a microwave, mini fridge and kettle. Outside there are barbecue facilities and spacious lawns. The site is pet-friendly and bicycle-friendly.
Special prices for race participants:
NIS 500 per couple in vacation apartments.
NIS 400 per couple in studio units.
NIS 160 for additional adult in room.
Runners will enjoy complimentary breakfast on race day
The Village – lodging on the Jordan River
The Village offers 72 spacious wooden cabins that can be accommodated in different groups: a couple, a couple + 1, a couple +2, a couple + 3 children.
The atmosphere is warm, inviting and cozy. Each cabin has a double bed, a microwave, a bathtub with Jacuzzi, a minibar and a kettle. Cabins are surrounded by green spaces, children's playgrounds, areas for soccer and volleyball – everything you  need for open-air recreation with the family.
Breakfast is also adapted for vegans, and the site is pet-friendly.
Special prices for race participants:
NIS 490 per couple in cabin.
NIS 190 for additional adult in room.
The Village also offers a separate luxurious 225sqm villa, including 5 bedrooms, large Jacuzzi, living room, dining area, large fully equipped kitchen, huge deck, suitable for special events.
More details about "Crane Race"