ARAD MASADA: Guidelines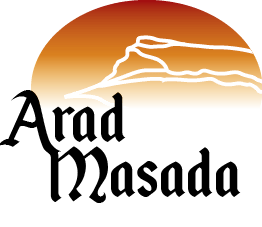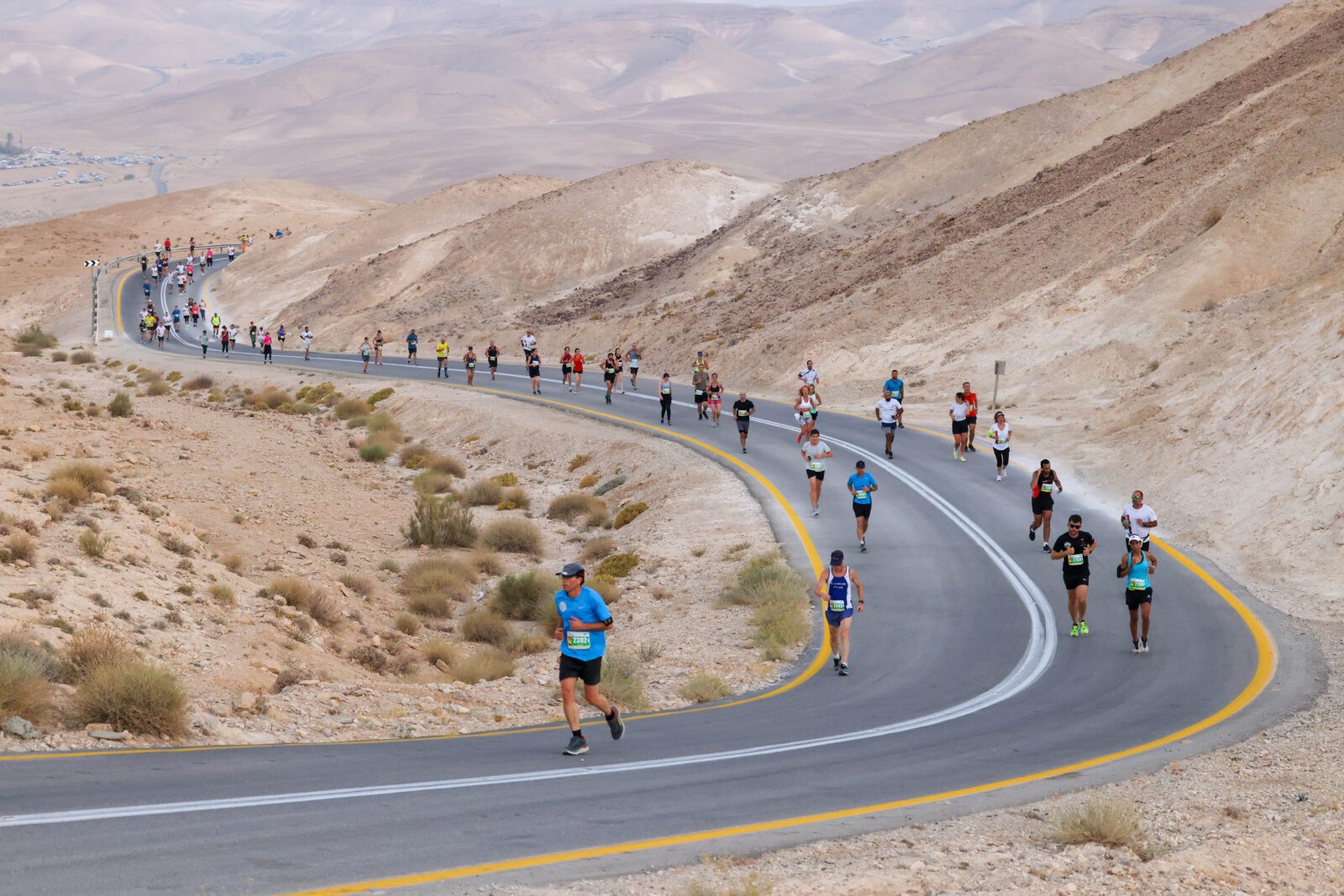 Guidelines
How to get there, parking lots and commutes
Arrival:
The gathering and take-off complex in the village of Nokdim in Arad, WAZE LINK
parking:
Abundant in the village of Nokdim
Transportation:
Transportation from Masada to the village of Nokdim at the end of the race starting at 8:00.
pay attention! Payment for meals in the race registration form.
Buffet menu
6 types of live salads
4 different types of pasta:
Basil Garlic Tomato Sauce
Beef ragout, root vegetables, herbs (bolognese)
Cherry tomatoes, kalamata olives, parsley, hot chili in olive oil and garlic, with a crust of herbs and pine nuts
Pesto
A stand of breads, focaccia in a variety of flavors.
soft drink
Accommodation and equipment required
During the event you will enjoy accommodation in a shared encampment in the village of Nokdim (for pre-booking at the time of registration)
Some of the tents are separate tents for men / women – at the time of collecting the kit, you can indicate to us which tent you prefer to sleep in.
Do you come in a group and want to sleep together in a tent? We have a solution for that too! Groups over 40 participants will be able to reserve a place in advance in the tent and will be able to sleep in concentration.
Send an email to info@marathonisrael.co.il stating the name of the group, number of places, preference for a separate / mixed tent.
For your use, there will be showers and toilets in the village of Nokdim.
Equipment needed for accommodation:
Sleeping bag and toiletries (the village provides a mattress only).
More details about "ARAD MASADA"